2023 Season: Fandoms & Fantasy
The Natural World vs Fantasy Worlds: This season we focus on how nature and science influence the creation of our favorite imagined worlds. From dragons and witchcraft to superheroes and giant monsters, First Fridays 2023 is where the fans come out to celebrate the intersection of pop-culture fandom with the work and collections of NHM. 
2023 FIRST FRIDAYS SEASON
February 3:  Dragons, Lore, and More
March 3:  Witches, Wizards, and Magical Powers
April 7:  Space, Time, and Beyond
May 5:  Giant Monsters/Giant Robot
June 2:  Superheroes 
*Click the links above for tickets and to revisit each month's discussion when available.
Our Host and Moderator for the 2023 Season 
Dr. Yewande Pearse is a neuroscientist and science communicator with over 10 years of research to understanding rare genetic brain disorders at both King's College London and The Lundquist Institute at Harbor-UCLA.  Host of Sound Science on Dublab Radio and Inside Biotech, a podcast from Biotech Connection Los Angeles. She has also worked with Headspace, Seed, Deem Journal, NAVEL, Fathomers, Massive Science, TEDMED, and more.
---
 First Fridays returned LIVE and IN PERSON to NHM in 2022! 
MORE Highlights from First Fridays 2022!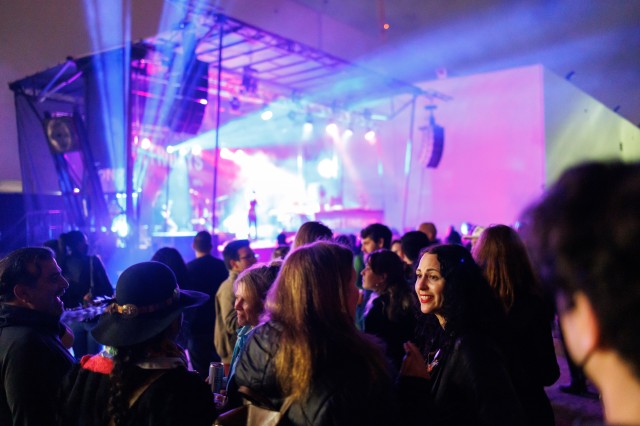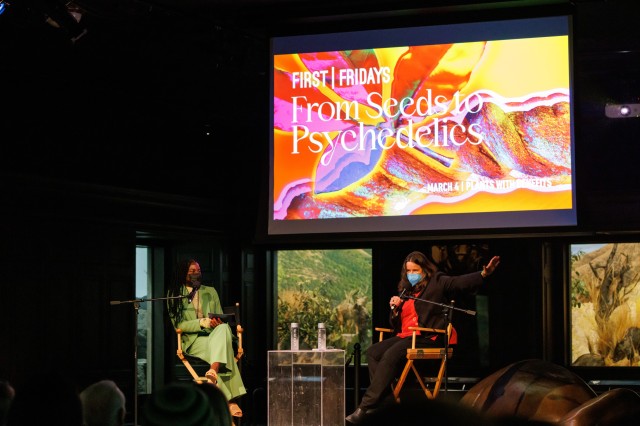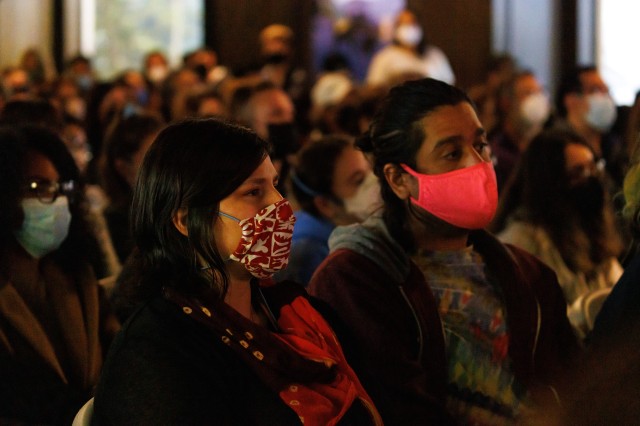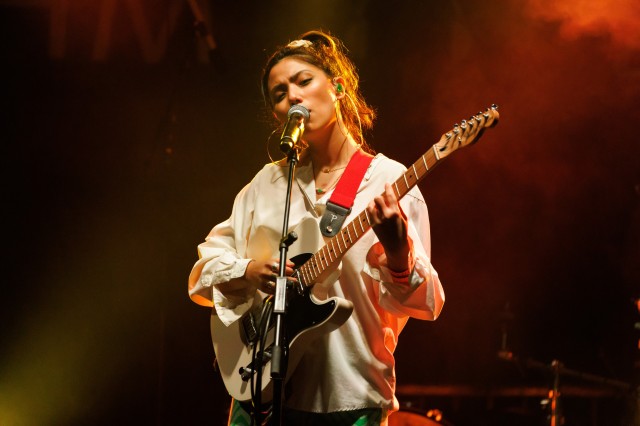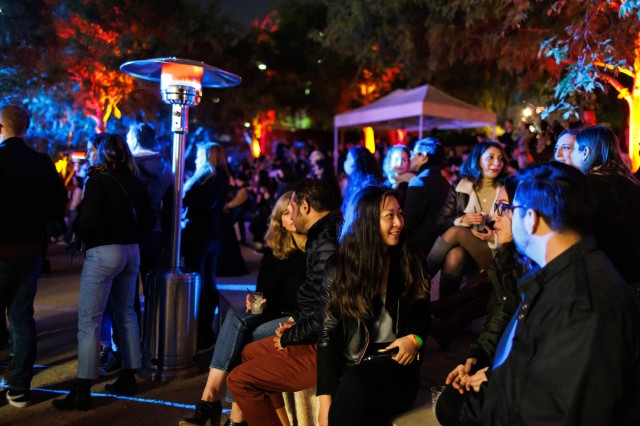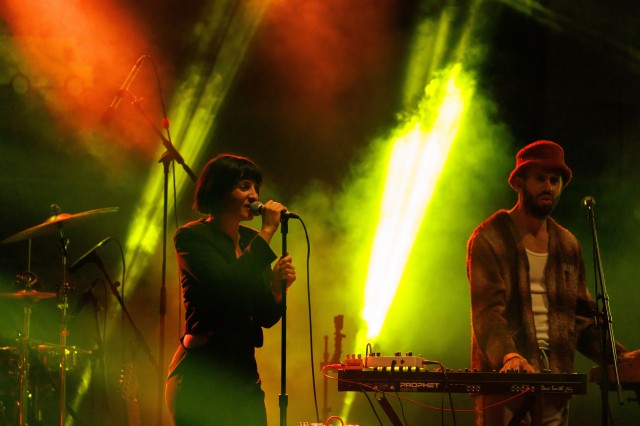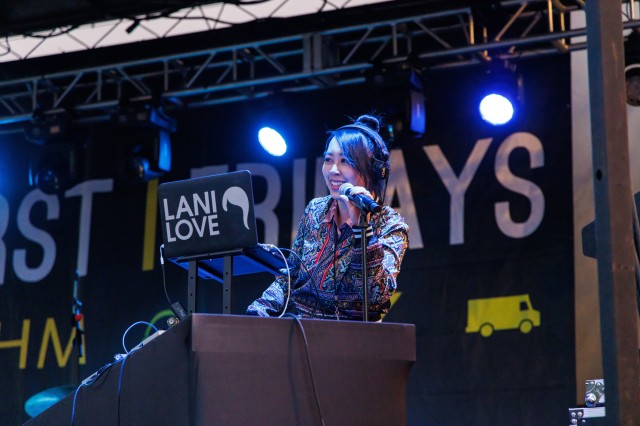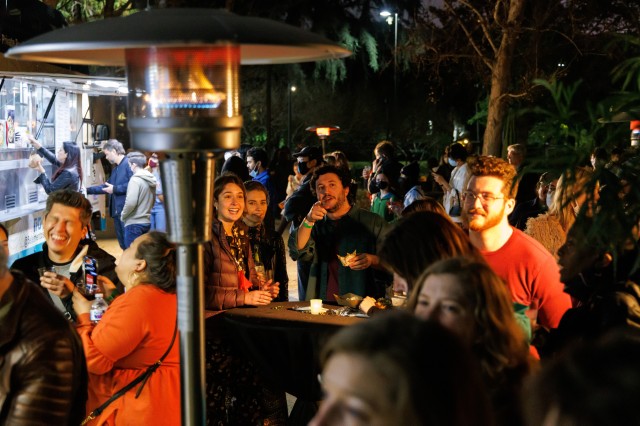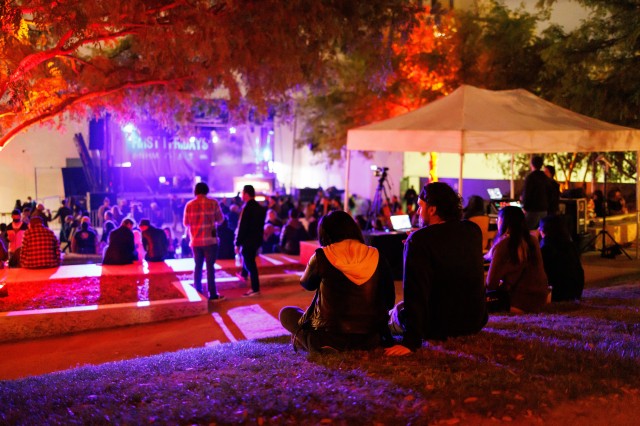 Thanks to Our Sponsors