Filipino American History Month
Recognizing the heritage and history of the Filipino community, past and present.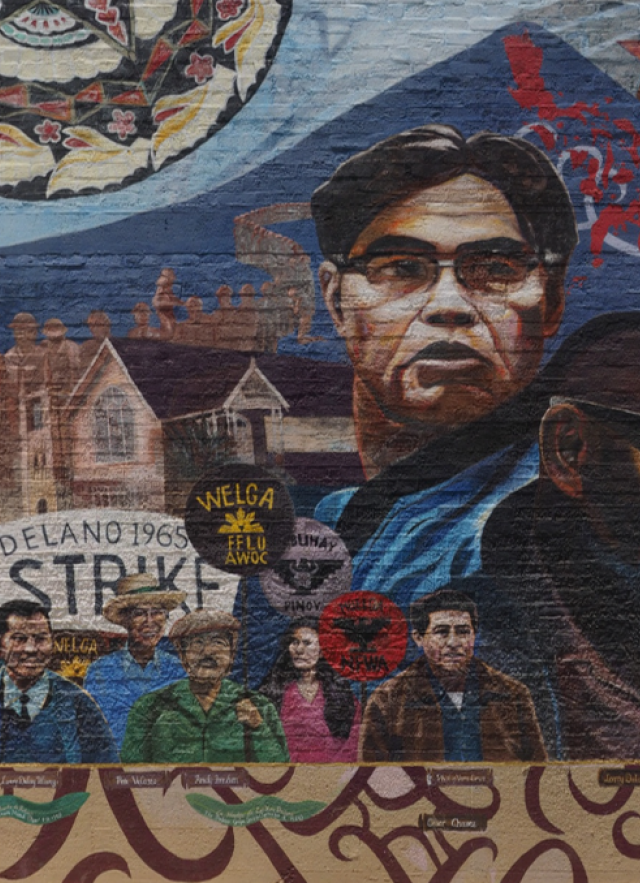 A celebration of the Filipino American community
The Natural History Museums of Los Angeles County are proud to join the nationwide celebration of Filipino American History Month in October. During this month, and throughout the year, we will share stories from the past and present, and recognize the thriving and diverse Filipino community who calls Los Angeles home. 
Join the conversation on social media by sharing your own stories about Filipino history and culture by using #NHMLA and #FilipinoAmericanHistoryMonth
StoryTime with Gallery Interpreter Maya Morales
Join us for Storytime! 
October 23, 2020 
11 am 
Gather 'round with the little ones and join #NHMLA Gallery Interpreter Maya Morales for a live reading of Cora Cooks Pancit by Dorina K. Lazo Gilmour. In this story, Cora and her mama work together to prepare pancit for their family in celebration of Filipino heritage and food.
Tune in live on Facebook. 
Join in every Friday for a brand new story!  
STAFF HIGHLIGHTS 
In celebration of Filipino American History Month, and recognizing the vibrant community of Angelenos that work at the Natural History Museums of Los Angeles County, we are highlighting individual stories of Museum staff.
MEET Bettina Selsor, Human Resources Generalist
Bettina Selsor shares her journey to NHM, the value of working at an environmental and cultural institution, and how the renaissance of Filipino food in L.A. helps her connect and share her cultural background.
STORIES AND HIGHLIGHTS FROM THE COLLECTION