August 7 - Cocktail Recipe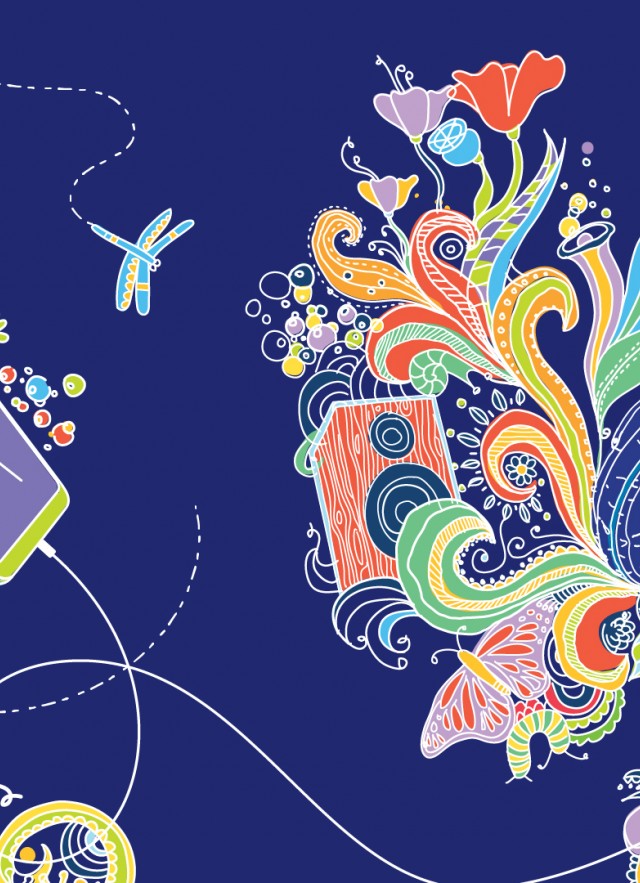 Botanical Cocktail Recipe
Lavender-Honey Summer Collins
The drink curators at Post and Beam Restaurant have crafted your new favorite summertime cocktail. This bright and effervescent libation is inspired by the Pollinator Meadow at the Natural History Museum. This recipe will tickle your palate while quenching your thirst during these long midsummer days. Share your botanical cocktail creation #SummerNights
Recipe:
Prep Time: 15 minutes
Cook Time: 5 minutes
Total Time: 20 minutes
Serving: 2
Ingredients:
2 oz. Honey 
2 grams Dried Lavender Flower Buds (or you can substitute 2 honey-lavender tea bags)
1 Cup Water
½ Cup White Granulated Sugar
1 oz. Lemon Juice
4 oz. Du Nord Fitzgerald Gin
Club Soda 
Ice 
Instructions:
Make Lavender-Honey Simple Syrup: Combine water, sugar, honey. Bring to a boil and let simmer for 5 minutes or until sugar is dissolved. Add lavender buds (or tea bags) and steep for 10 minutes. Allow syrup to cool then strain.
In a cocktail shaker, add ice, 2 oz. gin, 1 oz. syrup and ½ oz lemon juice. 
Shake and strain into martini glass, or shake and pour all contents into collins glass.
*For a mocktail, add ice, 2 oz. lemon juice, 2 oz. simple syrup in glass and stir until ingredients are combined. Pour all contents into glass and top off with a splash of club soda.