Tickets for Museum Admission, Butterfly Pavilion and our 3D Theater are available online now through May 23. Tickets for the Butterfly Pavilion must be made online and cannot be reserved over the phone at this time. 
We are so excited to welcome our community back to the Museum after more than a year of COVID-19 closure indoors. We have taken a very careful approach to reopening, with the safety of our staff, guests and community our utmost priority.
We celebrate the diversity of our audiences and, as we open our doors again, are committed to doing so with equity, accessibility, and inclusion in mind.
Join us on journeys that inspire wonder, discovery and responsibility for our natural and cultural worlds, right here in L.A., and beyond.
Click here for our full safety guidelines.
Admission
Advanced, timed-tickets are required for entry and are now available online. We are taking a careful approach with the safety of our staff, guests and community our utmost priority.
---
Safety Measures & Guidelines
We are pleased to welcome you back into our museum. As part of our commitment to your healthy and safety during your visit, the museum is implementing a number of measures, including:
Timed-ticket entry
Limiting the number of guests
Providing physical distance markers in high traffic areas and one-way directional flow
Complimentary disposable stylus pens for all guests to allow for touch-free engagement with many of our hands-on experiences.
Thorough cleaning of all public spaces
Adding plexiglass barriers to all ticketing stations
Installing hand sanitizer stations throughout the museum.  
All visitors are required to:
Stay home if you are not feeling well
Wear a face covering (except children under two years old). See our Safety Guidelines page for approved face covering guidelines
Practice 6' physical distancing 
Wash hands often
Please respect our staff
We look forward to your visit. Please note, the Natural History Museums of Los Angeles County will not tolerate inappropriate behavior, including, but not limited to, yelling, violence, intimidation, threats, harassment, aggression, swearing, damage, abuse, or sexual harassment. Individuals who are aggressive toward staff or other visitors will be expelled from NHM and escorted off the property.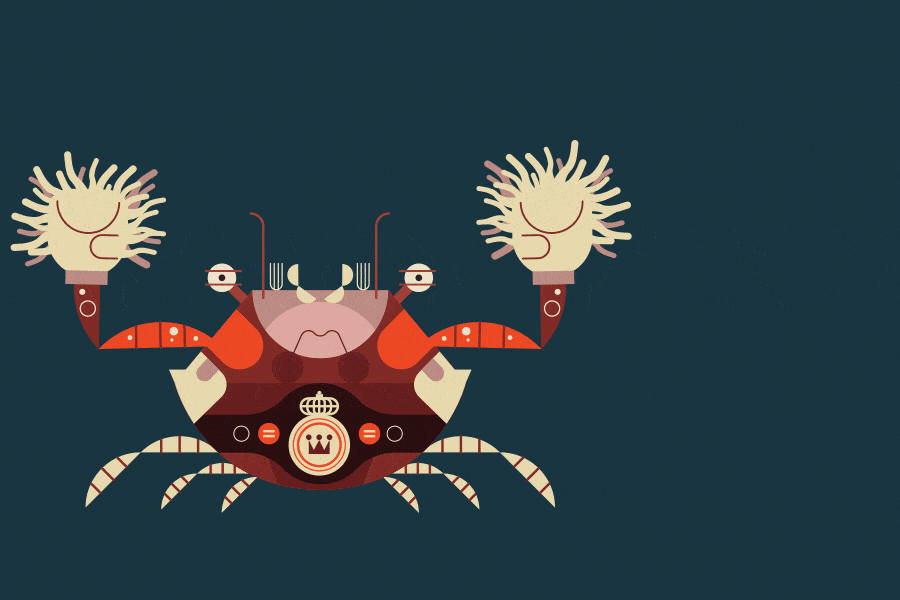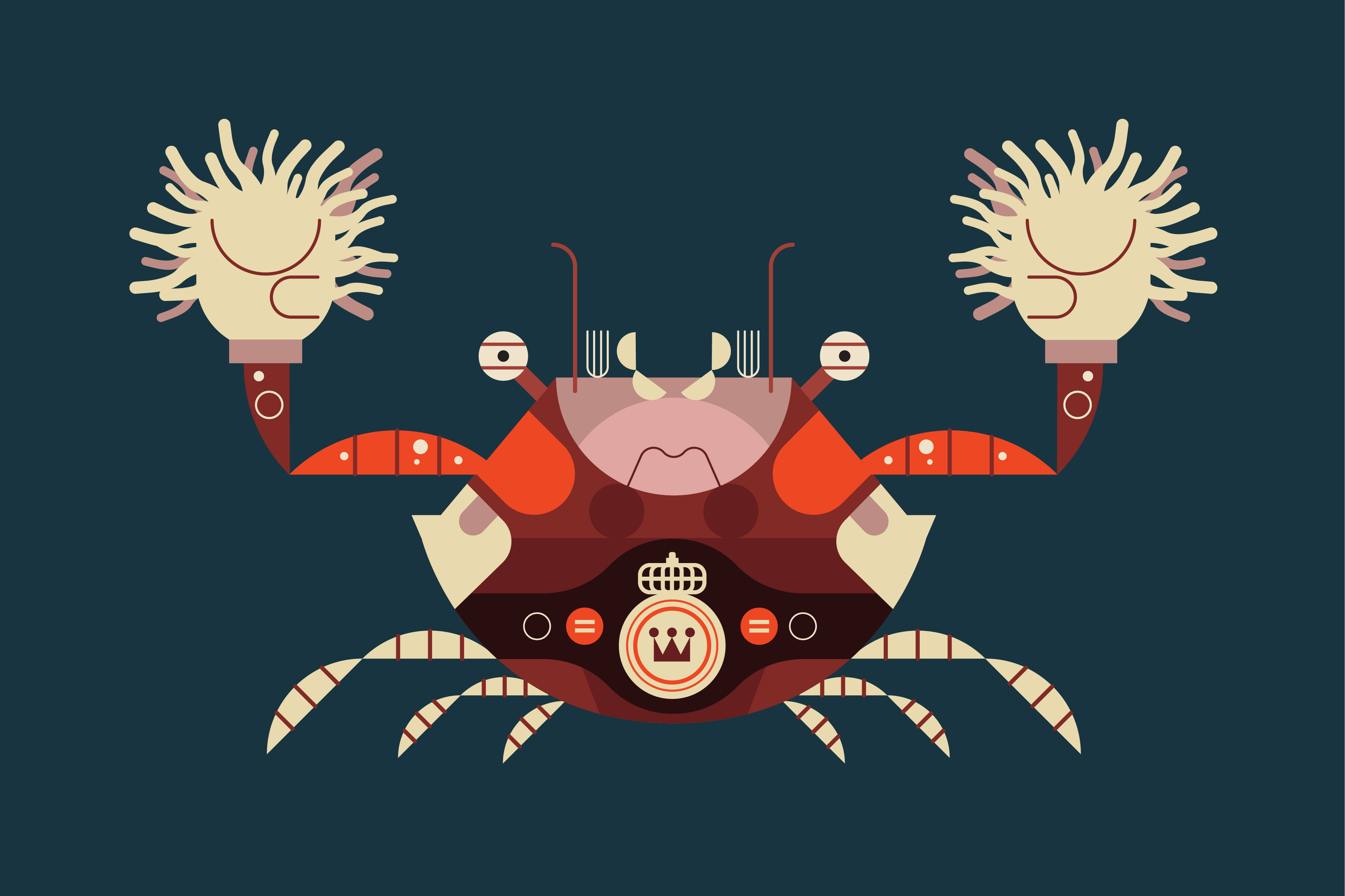 Did you know? Boxer crabs wear sea anemones on their claws to defend themselves.