Time to make memories! Here's information to plan your day.
Admission
Experience the museum your way and customize your visit by adding on these special exhibitions.
Buy your tickets online and save.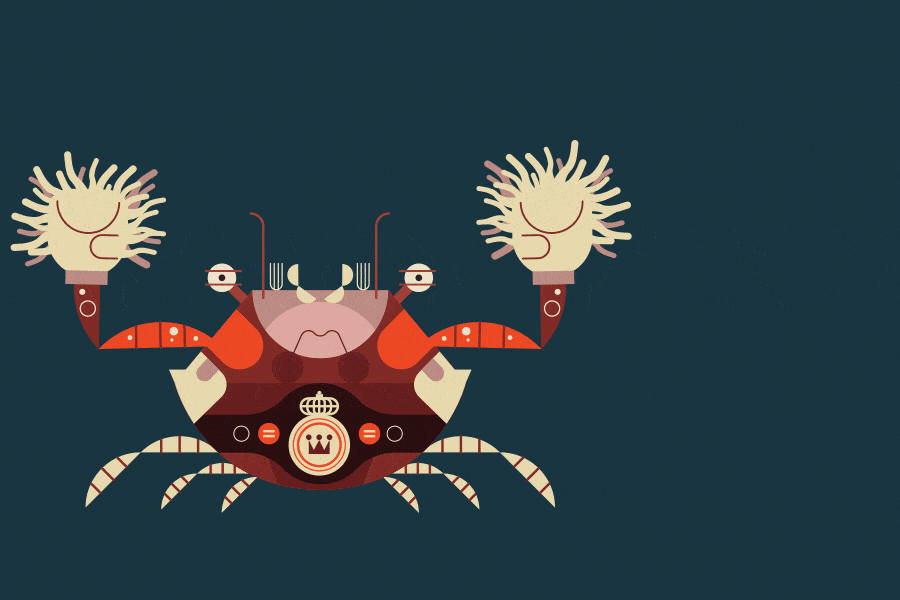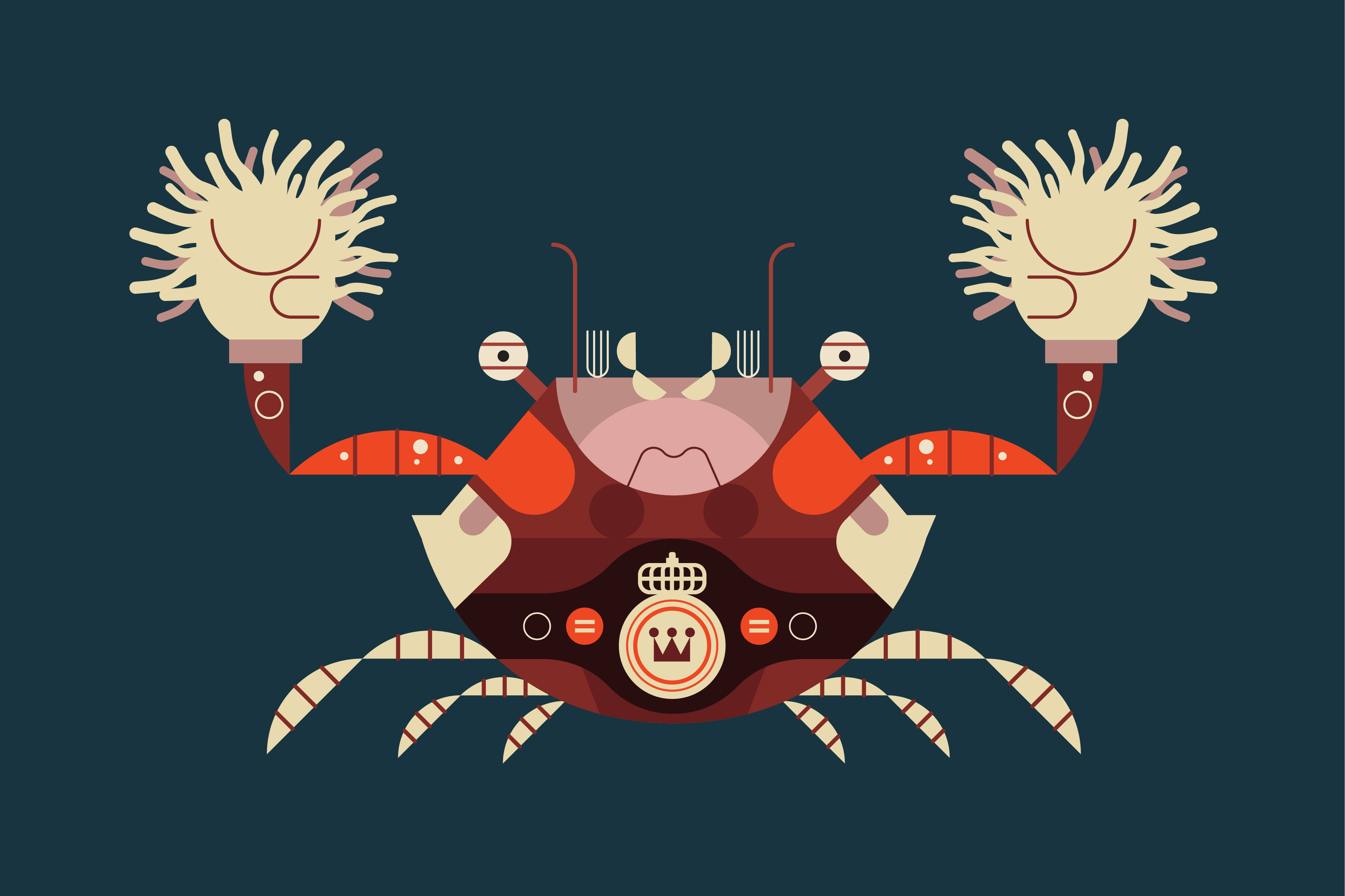 Did you know? Boxer crabs wear sea anemones on their claws to defend themselves.
What Blows YOUR Mind?
Enhance your visit with a mind-blowing self-guided tour