NHM and its outdoor spaces are currently closed.
In an abundance of caution, and to align with county and state COVID-19 health precautions, NHM is voluntarily closing the Spider Pavilion and Nature Gardens starting Friday, November 20 through November 29, the remainder of the season. Throughout this year the safety of our staff, guests, and community has been our utmost priority, and our safety procedures for outdoor experiences are in line with all state and county health standards. However, we feel that this proactive measure is prudent at this time for us to do our part to help make L.A. safer as we head into the next several weeks.
If you have a Spider Pavilion ticket and pre-paid parking , we will automatically cancel your reservations and refund your tickets. There is no action needed on your part. If you have any questions or concerns, please feel free to contact our Guest Relations team at info@nhm.org.
We look forward to welcoming you back soon. Check back here for information on how to safely visit our museums.
Experience NHM at home at any time, even though our physical museum is closed. Explore online exhibitions, special pages, virtual tours, and more. 
---
Safety Measures & Guidelines
We are pleased to welcome you back into our museum. As part of our commitment to your healthy and safety during your visit, the museum is implementing a number of measures, including:
Timed-ticket entry
Limiting the number of guests
Providing physical distance markers in high traffic areas and one-way directional flow
Thorough cleaning of all public spaces
Adding plexiglass barriers to all ticketing stations
Installing hand sanitizer stations throughout the museum.  
All visitors are required to:
Stay home if you are not feeling well
Wear a face covering (except children under two years old). Masks with one-way valves are not permitted.
Practice 6' physical distancing 
Wash hands often
As an additional level of screening, we may be scanning temperatures upon arrival.
Please respect our staff
We look forward to your visit. Please note, the Natural History Museums of Los Angeles County will not tolerate inappropriate behavior, including, but not limited to, yelling, violence, intimidation, threats, harassment, aggression, swearing, damage, abuse, or sexual harassment. Individuals who are aggressive toward staff or other visitors will be expelled from NHM and escorted off the property.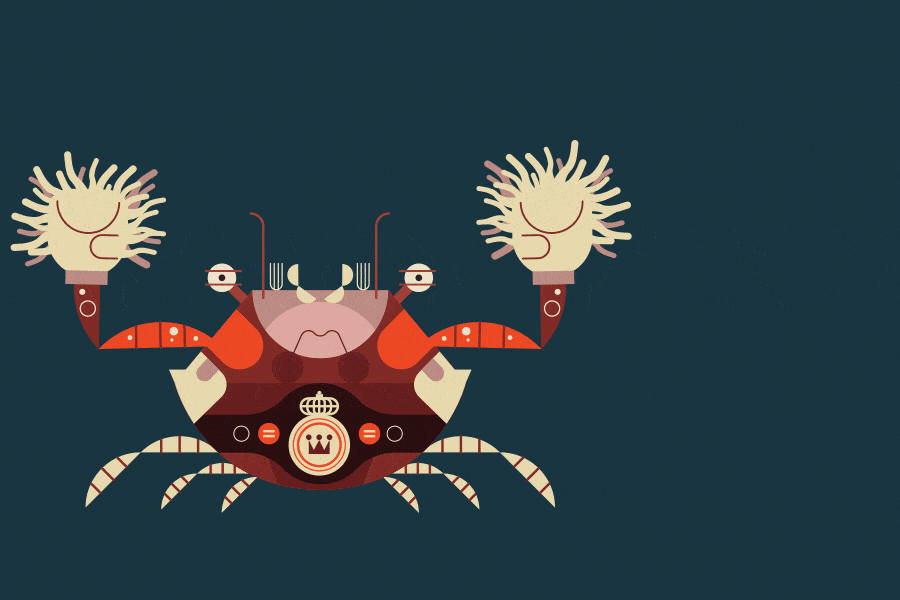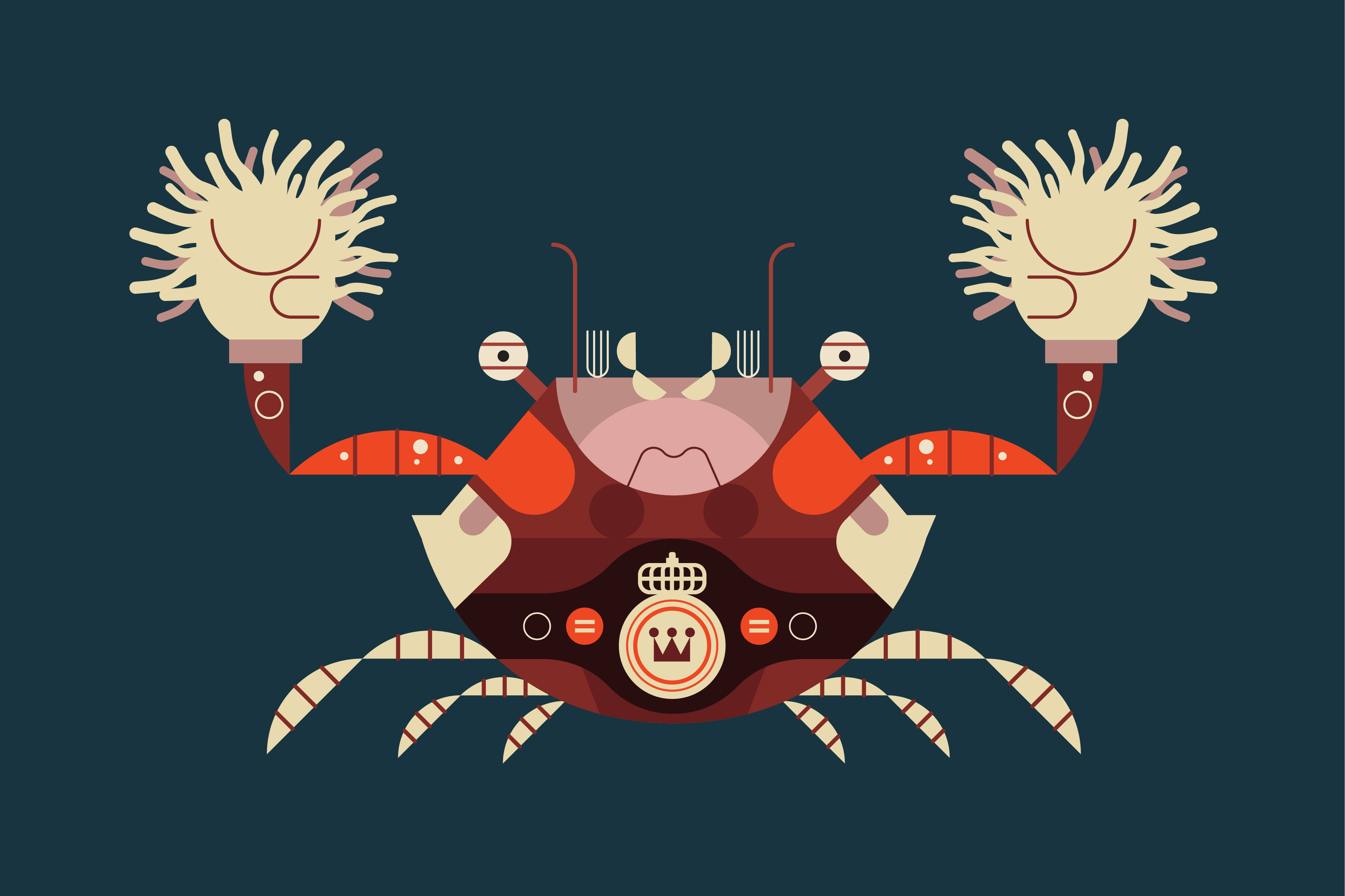 Did you know? Boxer crabs wear sea anemones on their claws to defend themselves.