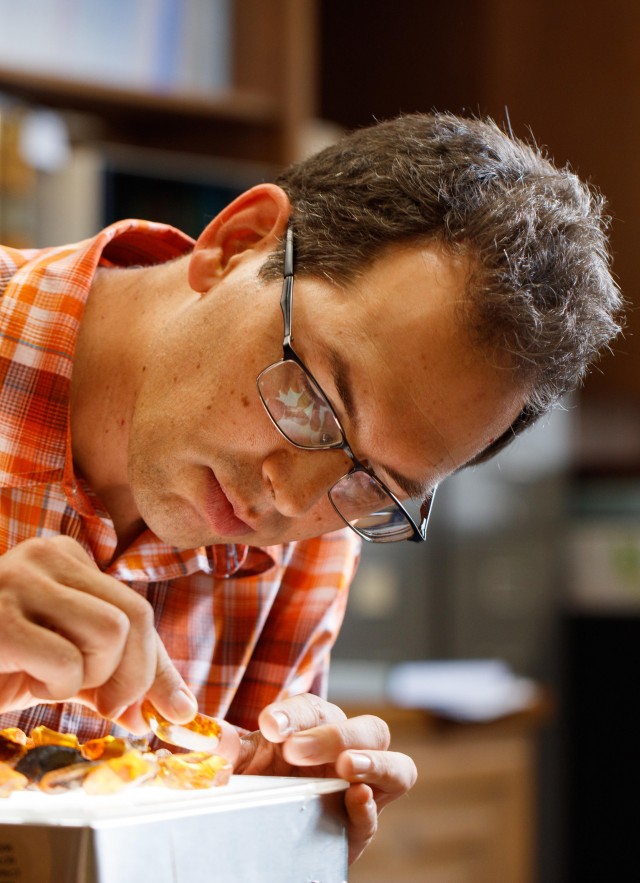 Research activities undertaken by NHMLAC curators and collections staff are funded primarily by external grants and contracts and by private donors.  
Within Research and Collections there are limited funds available to support travel and expeditions for NHMLAC curators and collections managers.
Other opportunities include
Specific opportunities for local students
Students from many local institutions work with our Research and Collections staff through for-credit internships/externships, work-study jobs, research internships, or volunteering.  Recent institutional partners include USC, Occidental, Cal State Dominguez Hills, Glendale Community College, and the Claremont Colleges.