Becoming Jane: The Evolution of Dr. Jane Goodall Member Opening Celebration
Add to calendar
2021-11-06 18:30:00
2021-11-06 21:30:00
Event - Members - Becoming Jane Goodall Member Party
Natural History Museum
nhmla
webmaster@nhm.org
America/Los_Angeles
public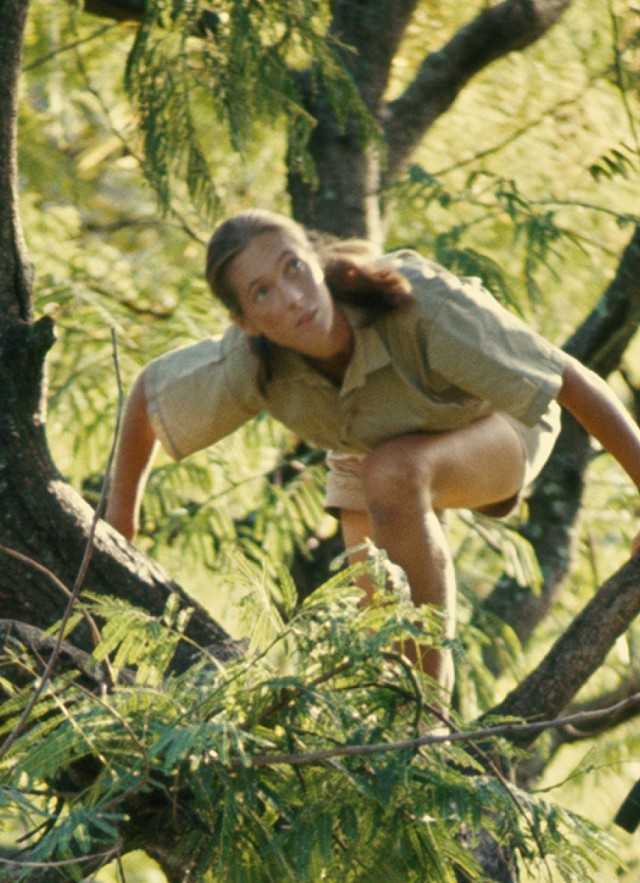 Becoming Jane: The Evolution of Dr. Jane Goodall 
Member Opening Celebration 
Saturday, November 6 | 6:30 - 9:30 PM
You are invited to a special Member-only preview and celebration for NHM's newest special exhibition, Becoming Jane: The Evolution of Dr. Jane Goodall. 
Explore museum exhibits after-hours, visit the Spider Pavilion, and be among the first to immerse yourself in Dr. Goodall's extraordinary work as you follow in the inspirational scientist's footsteps from her childhood to Tanzania's Gombe Stream National Park. 
As a Member, you receive free tickets and free parking for everyone included on your profile. Food will be available for purchase and a cash bar will be available. 
Reserve your tickets today through your Member Portal or contact the Membership Office at 213.763.3426 or members@nhm.org no later than Friday, October 29. This event is appropriate for adults and families.
An exhibition organized and traveled by the National Geographic Society in partnership with the Jane Goodall Institute


Major support in Los Angeles provided by the Annenberg Foundation with additional support from Bank of America, Visionary Women, and Karen and William Timberlake