Bikini Bottom Time Machine: Exploring our Prehistoric Oceans
Add to calendar
2022-06-30 11:00:00
2022-06-30 11:45:00
Event - SpongeBob - Bikini Bottom Time Machine: Exploring our Prehistoric Oceans
Online
nhmla
webmaster@nhm.org
America/Los_Angeles
public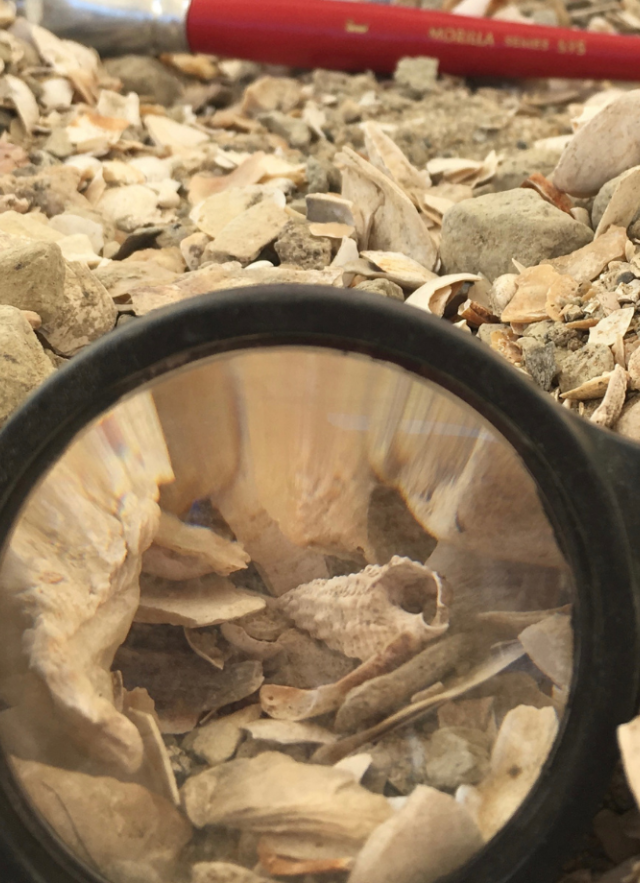 [Rescheduled from 6/14]
Travel back in time to the prehistoric seas of Los Angeles with Museum Educator Justin Ramos and the Museum's Assistant Curator of Invertebrate Paleontology, Dr. Austin Hendy. Dr. Hendy will dive deep into the history of our ancient oceans and introduce the weird and wonderful ancestors of your favorite SpongeBob characters. Although most of the fantastical organisms that populated our ancient oceans lived millions of years ago, these extinct ocean animals continue to impact our lives today!
Register on Zoom for the chance to ask your own questions, or stream this session on YouTube Live!
Austin Hendy, Assistant curator of invertebrate paleontology
Austin Hendy is the Assistant Curator of Invertebrate Paleontology at the Natural History Museum of Los Angeles County. He's toured the Seven Seas, but Dr. Hendy is especially interested in the fossilized ocean critters of tropical South America. He spends most of his time exploring the watery world of millions of years ago through fossils of incredibly tiny–but occasionally surprisingly big–marine animals without backbones.
In Partnership with Nickelodeon