SnailFest 2020 at Eaton Canyon Nature Center
This event has been cancelled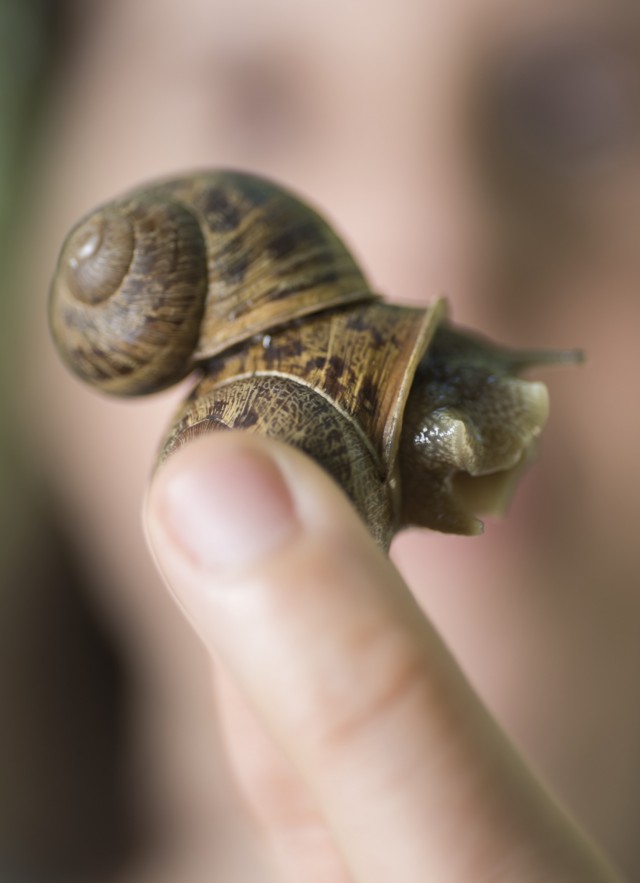 In response to State and County directives about social distancing, effective Saturday, March 14, we have postponed or cancelled all our onsite and community programs and events through Friday, April 10. This includes cancellation of our SnailFest event. However, we encourage you to participate in SnailBlitz through March 31! 
---
Celebrate the wonder of snails and slugs at Snail Fest!
Take guided hikes with NHM scientists to learn about snails and slugs around Eaton Canyon Nature Center.
Fun snail/slug-inspired crafts, story times, and snacks will be provided.
This FREE event is perfect for children, teens, and families.
Event hosted by Eaton Canyon Nature Center and the Natural History Museum of Los Angeles County.
Location: Eaton Canyon Nature Center (1750 North Altadena Drive, Pasadena, CA 91107)