Culture of Care: Perspectives from the Filipino Healthcare Community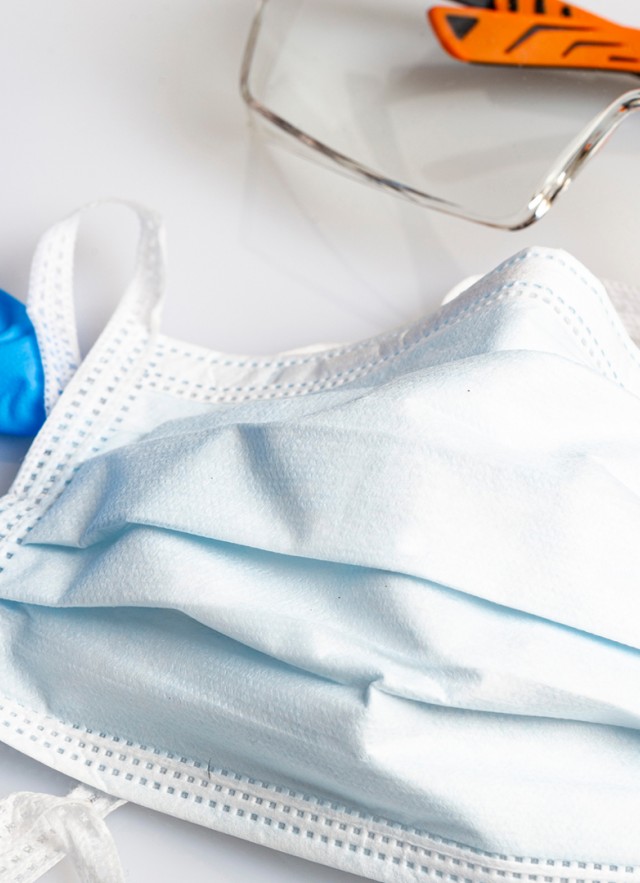 The Natural History Museum is seeking to hear about experiences during the Covid 19 pandemic. 
The effects of the pandemic have reached across communities, and we recognize the toll taken on Filipino healthcare workers during this time.  In an effort to better understand and support Filipinos and Filipino Americans in healthcare, we'd like to hear from you and offer a space for you to share your story. 
Over the summer, we will be conducting and recording interviews, or oral stories, that chronicle the experience of Filipino American healthcare workers during the COVID-19 pandemic.  If this description fits and you are interested in participating, we would love to interview you! 
How can I participate? 
To participate email oralstories@nhm.org and the project coordinator will be in touch to schedule your interview.
How are interviews conducted? 
The interview can take place over the phone, Zoom, or whatever is best for you.
The interview questions will be provided to you prior to the interview. You can request to remove any questions and guide the conversation as you see fit. You are welcome to share as much or as little as you would like.
The interviews will be brief, it only should take about 30 minutes of your time (maximum), and your participation will help us to spread these important stories of healthcare workers journeys over the past 15 months (and beyond). 
The option to remain anonymous is available to you, so your name is not included in the final digital product. 
What will happen to my interview?
The interviews gathered will be developed into digital stories and shared via our website and social media platforms. There is the potential for a culminating event at the museum as social distancing safety measures allow.  
If you have any additional questions, please email oralstories@nhm.org.