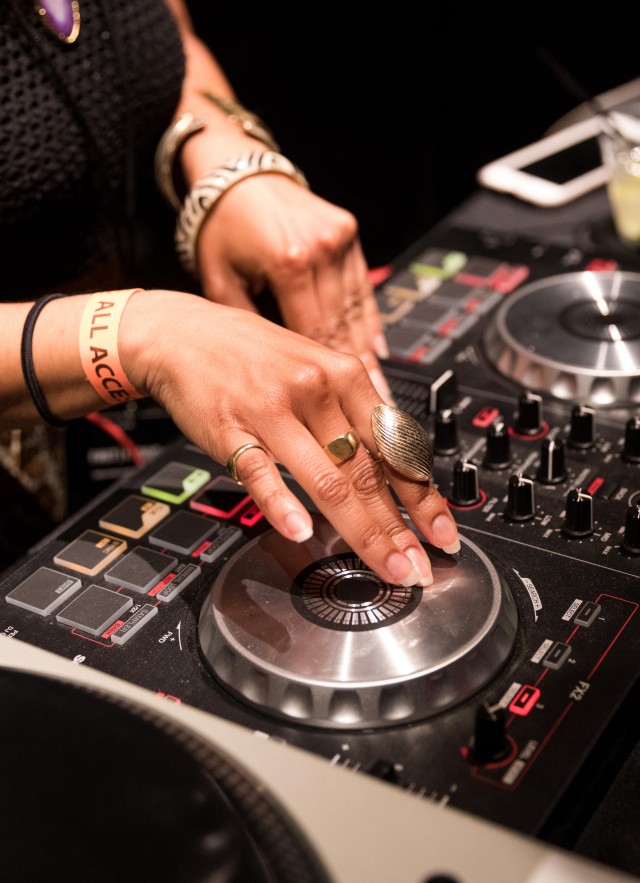 We have just wrapped up this season of First Fridays, but please check back soon for updates on 2020 First Fridays!
2019 Season: Forces of Nature
The 2019 First Fridays season was an explosive one! We uncovered the facts and busted some myths about our four horsemen of the Golden State apocalypse: Fire, Drought, Flood and Earthquakes. Hear all of the thought-provoking discussions moderated by Emmy award-winning journalist, Patt Morrison. Available on iTunes and SoundCloud. 
We also got the scoop on behind-the-scenes stories from our staff with our new conversation series "Secrets From the Vaults" and indulged in delicious food and cocktails, all the while rocking out to the coolest bands and DJs including Brasstracks, Gavin Turek, Lauren Ruth Ward, Drama, Shannon Shaw, and KCRW DJ Novena Carmel, to name but a few.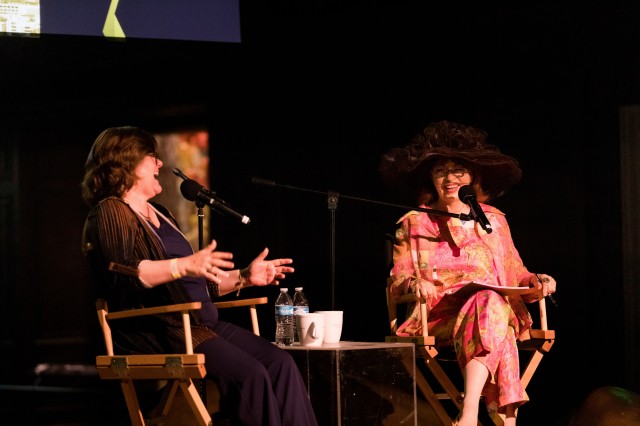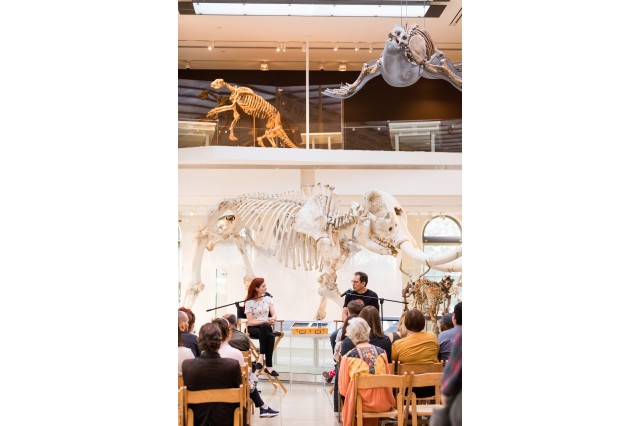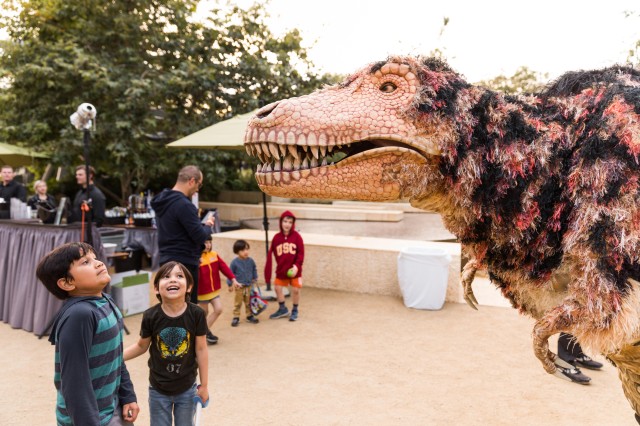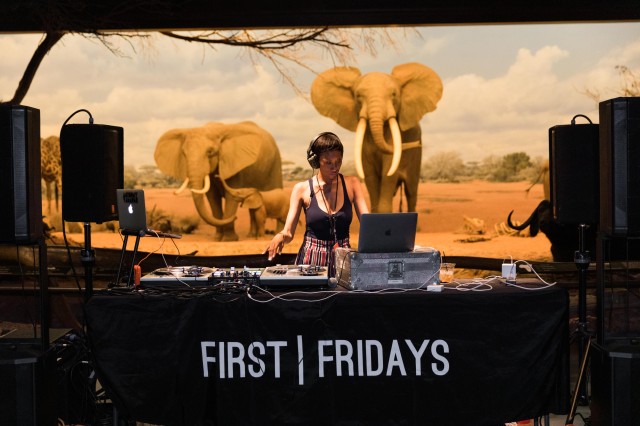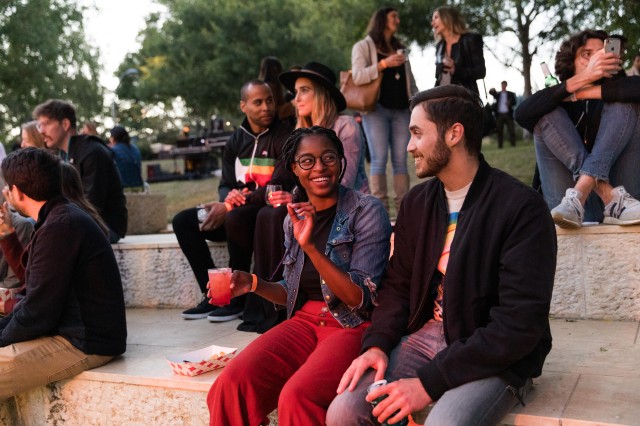 Thank you to all those who came out and enjoyed our 2019 First Fridays season! Stay tuned for more details on 2020 First Fridays.