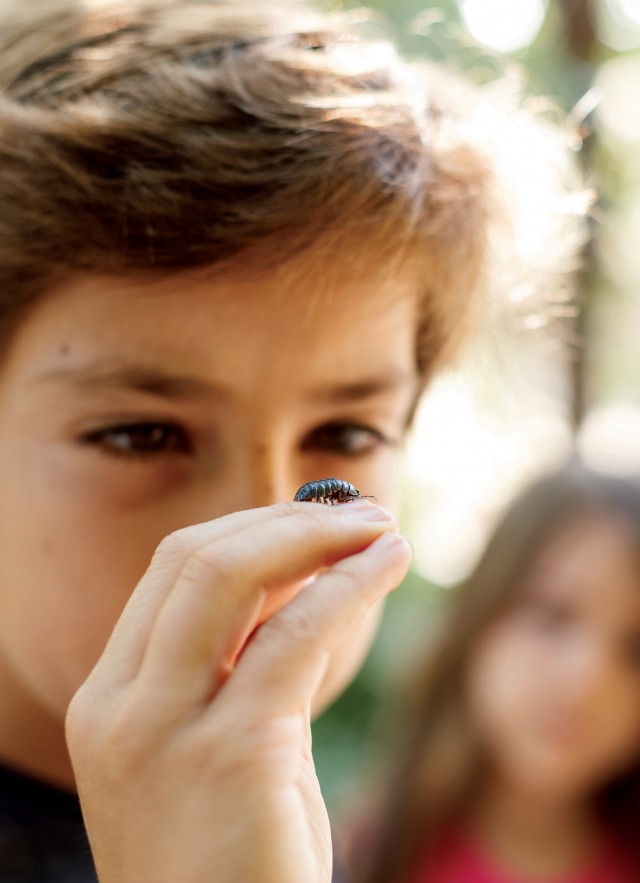 The game of loteria originated in Italy in the 15th century and was brought to Mexico in 1769. Today, loteria is a popular game among Latinx communities and, similar to bingo, is a fun game of chance that can be enjoyed by people of all ages. 
For this version of Nature Loteria, we encourage folks to look out their windows or head to their backyards and try to find as many items in nature that are listed on each of the tablas (game boards). The first person to fill out either a full horizontal, vertical, or diagonal line on their tabla must call out "Lotería!" to win (if you're feeling ambitious, try to fill the whole tabla). 
*If you go for a walk around your neighborhood while playing Nature Lotería, please be sure to keep a safe, 6ft distance from others and follow all state and local guidelines regarding social distancing.
---