General Info
In 2012, filmmaker and explorer James Cameron made history with the first solo dive to the Challenger Deep in the Mariana Trench, Earth's deepest point. In celebration of this feat of discovery, and to signal a new age of exploration, from December through February the Natural History Museum will showcase Cameron's DEEPSEA CHALLENGER submersible and science platform, which he co-designed and co-engineered. 
Pressure: James Cameron Into the Abyss celebrates the 10th Anniversary of his groundbreaking expedition and provides an intimate experience of the process and journey.  
Immerse yourself in the submersible that reached the deepest parts of our planet. 
Explore the story behind the design and descents of the DEEPSEA CHALLENGER.
Dive into an underwater world right outside the Otis Booth Pavilion. 
PRESSURE: JAMES CAMERON INTO THE ABYSS IS ORGANIZED BY THE NATURAL HISTORY MUSEUM OF LOS ANGELES COUNTY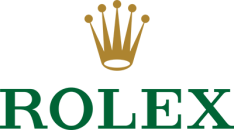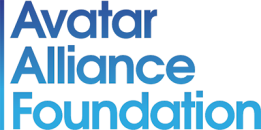 Made possible by the Avatar Alliance Foundation, with generous support from the Dalio Philanthropies and Rolex. Special thanks to our partners National Geographic, OceanX, and Woods Hole Oceanographic Institute.