Science of SpongeBob Activity: Make an Ocean Diorama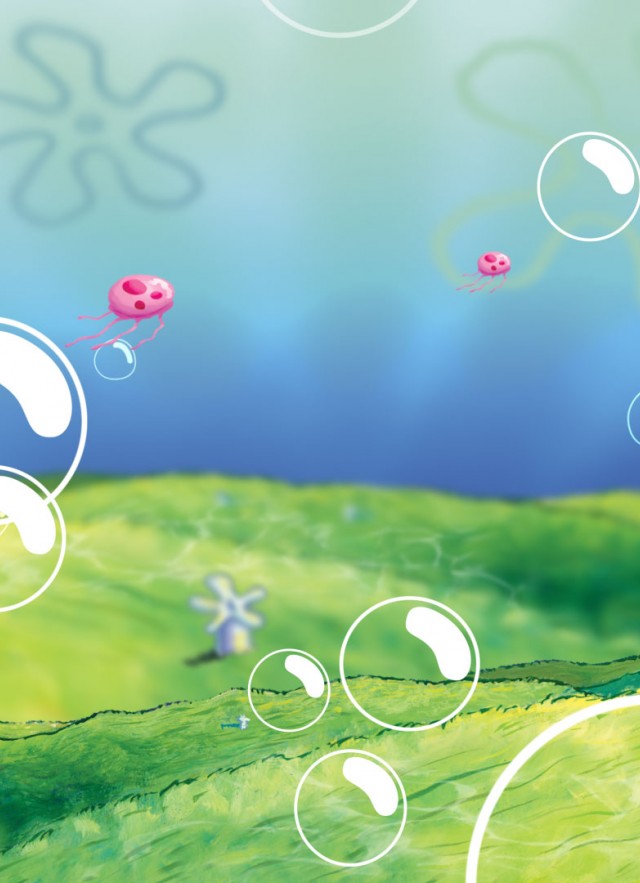 Want to build your own version of Bikini Bottom?
In this activity, we're building a diorama to bring your favorite critter and its ocean environment to life in 3D! Choose one of your favorite ocean animals and think about what its habitat may look like and include.
A partnership with Nickelodeon