Science of SpongeBob Activity: Storm Drain Walk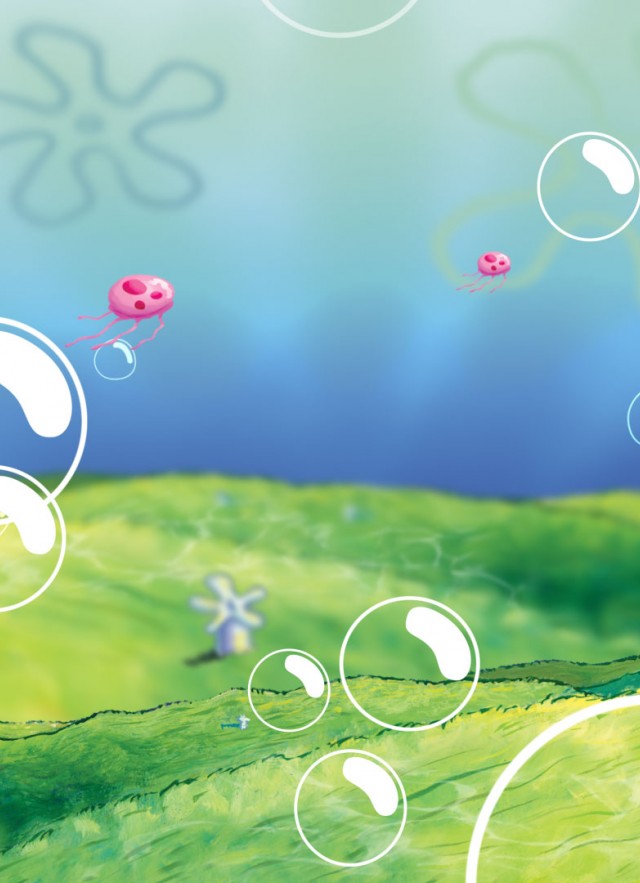 How does our trash end up in the real-life Bikini Bottom?
Storm drains. When it rains, everything on the street gets washed down the drains and heads straight to ocean habitats! How do you think the pollution affects ocean animals? In this activity, we are going to locate the storm drains in your community!
A partnership with Nickelodeon