Adventures in Nature Day Camp: Dino Discoveries
Monday, June 27–Friday, July 1, 2022, 9 am–3 pm
Add to calendar
2022-06-27 00:00:00
2022-07-01 23:59:59
Adventures in Nature 2022 - Dino Discoveries Week
Natural History Museum
nhmla
webmaster@nhm.org
America/Los_Angeles
public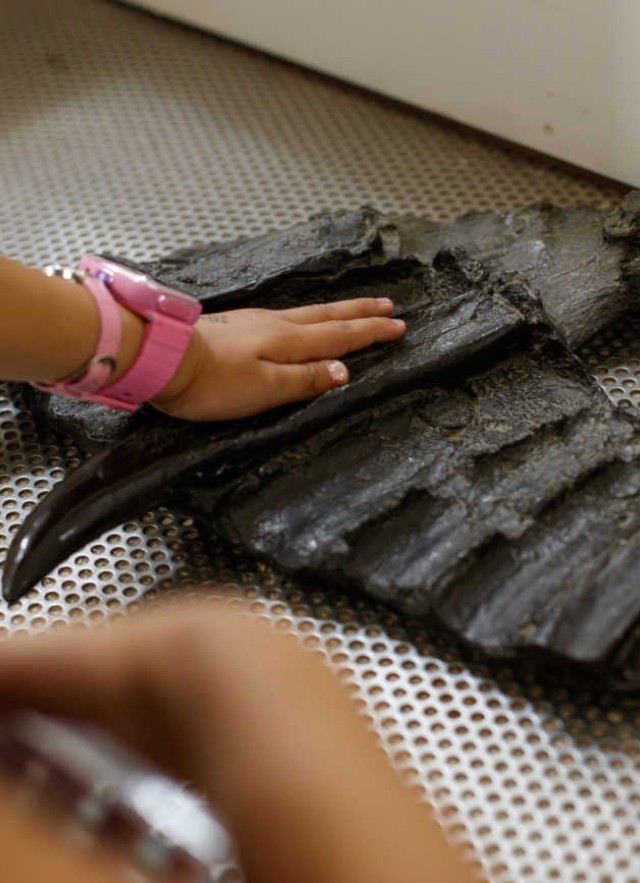 Dino Discoveries
Your dinosaur-loving camper will be immersed in the world of these prehistoric creatures! What were dinosaurs like… and how do we know? As we stomp, chomp, and roar our way through the week, campers will get up close to real dinosaur fossils, and meet the Museum scientists who study them to make discoveries about dinosaurs and the time they lived!
Who: Children entering grades K–5
Where: In-person, at the Natural History Museum!
When: Monday–Friday, June 27–July 1, 2022 | 9:00 am–3:00 pm
Camp Confirmation Materials
Once you have registered for Adventures in Nature, please read and sign the Information, Policies and Waiver document and bring it with you on the first day of camp.