Adventures in Nature Summer Day Camp: L.A. Stories
July 8–12, 2019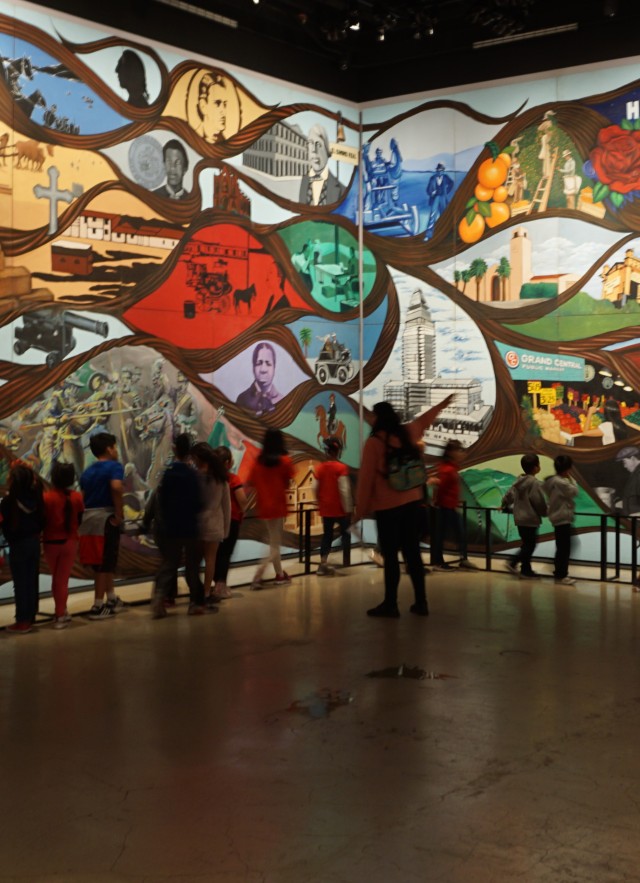 Adventures in Nature Summer Day Camp is offered to kids grades K–8 for 6 weeks at NHM and one week at La Brea Tar Pits. Each week we explore a different topic—Los Angeles history, creatures from the past, Earth's features, and the wildlife of Los Angeles. Enroll your children in our hands-on, interactive classes and they will learn about fascinating topics through active encounters that spark children's natural curiosity and creativity. 
During our L.A. Stories week, we will explore some of the many stories of L.A. people, wildlife, and landscapes, and discover how to tell our own L.A. stories. 
To learn more about each week's topic, check out our Adventures in Nature Summer Camp Brochure.
Related Exhibitions