Alliance Circle Salon: Big Stories From Tiny Fossils
Add to calendar
2019-10-13 15:00:00
2019-10-13 17:00:00
Event - Alliance Circle Salon: Big Stories From Tiny Fossils - October 13
Playa del Rey
nhm
infoweb@nhm.org
America/Los_Angeles
public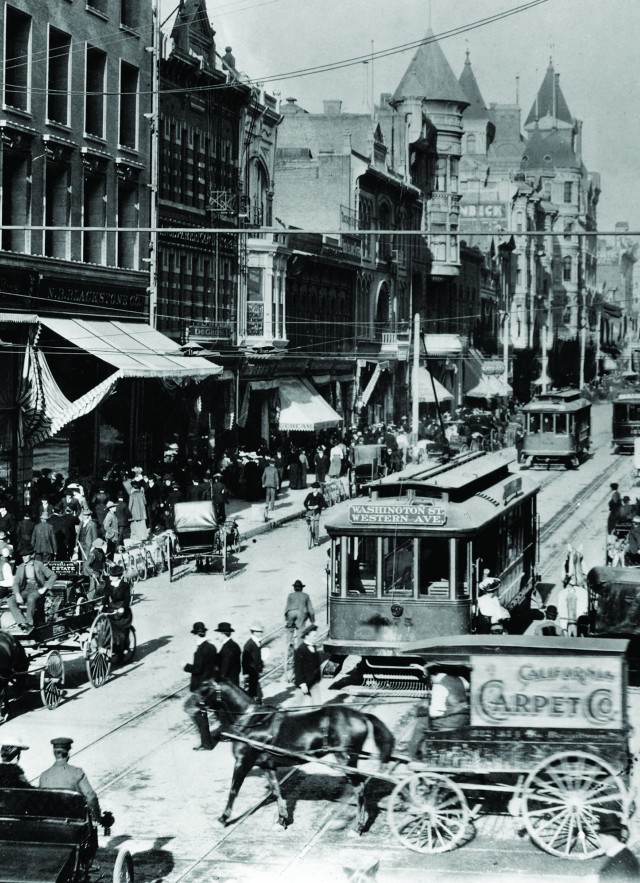 NHMLAC Trustee Nancy and John Edwards welcome you to their beautiful Playa del Rey home for an afternoon of hors d'oeuvres, beer, wine, and an eye-opening presentation about the interplay between climate, vegetation, and faunal evolution.
Dr. Regan Dunn, the new La Brea Tar Pits Co-Curator, will take you on a journey of climate and landscape change over the last 66 million years as we investigate how these changes affected animal life, death, and evolution. She will demonstrate how the tiniest of plant fossils are revealing some of Earth's most elusive secrets in big ways, and unveil the museum's plans to tap some of La Brea Tar Pits' outstanding mysteries.
Dr. Regan Dunn earned her PhD in Biology from the University of Washington and joined the La Brea Tar Pits in July 2019.
These VIP events are exclusively for Fellows members.
To attend these one-of-a-kind receptions, lectures, trips, dinners, and more, please call the Fellows office at 213.763.3253 to upgrade today and for more information on all the select Fellows events. Benefit level varies with each event.