Alliance Circle Salon: A Colorful History, Indeed
Add to calendar
2019-11-10 15:00:00
2019-11-10 17:00:00
Event - Alliance Circle Salon: A Colorful History, Indeed - November 10
Downtown Los Angeles
nhmla
webmaster@nhm.org
America/Los_Angeles
public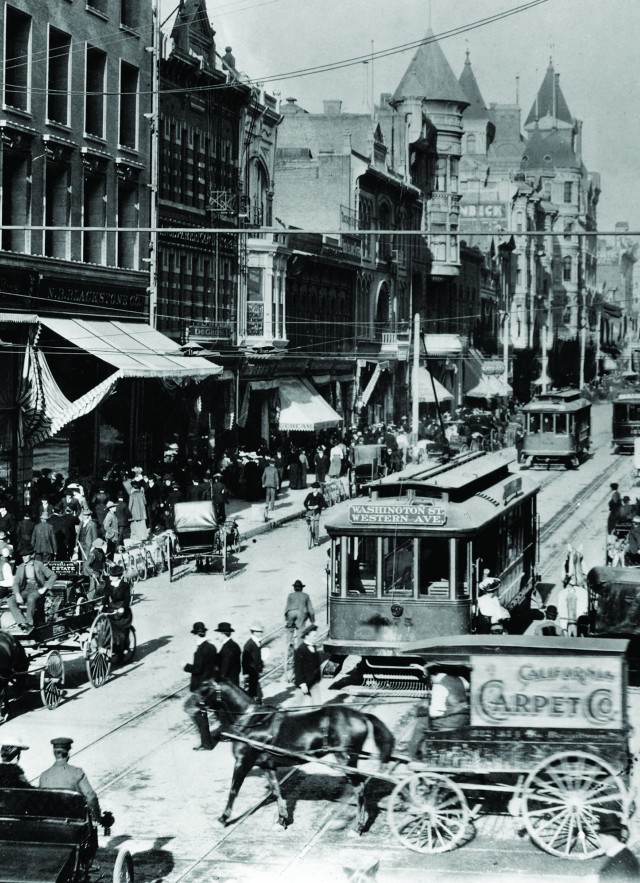 Harry and Ceci Chandler invite you to their historic downtown Los Angeles penthouse for beer, wine, appetizers, and presentations about our city's past from an all-star group of speakers.
Dr. William Estrada, NHM Curator & Chair of History, will share the story of how Exposition Park—known today for USC football, iconic museums, and a beautiful sunken rose garden—had its early beginnings when agriculture, saloons, gambling, and other "wild amusements" defined this 160-acre plot of land located just beyond the city limits.
Then, Liz Goldwyn, writer, filmmaker, and founder of The Sex Ed, will discuss her book Sporting Guide: Los Angeles, 1897. Preceding the glitz and glamour of Hollywood, Los Angeles was a rough and rapidly growing city. Through a collection of intensively researched fictional stories, Liz will transport us to nineteenth century L.A.
In conclusion, David Kipen, journalist, editor, and broadcaster, will read from his book, Dear Los Angeles: The City in Diaries and Letters, 1542 to 2018. Through firsthand accounts, we will weave together the Angeleno experience at the turn of the twentieth century.
These VIP events are exclusively for Fellows members.
Questions? Interested in attending one-of-a-kind receptions, lectures, trips, dinners, and more? Contact the Fellows office at 213.763.3253 or fellows@nhm.org.