Bug Fair 2022
Add to calendar
2022-05-21 09:30:00
2022-05-21 17:00:00
Event - Bug Fair 2022 - NHM
Natural History Museum
nhmla
webmaster@nhm.org
America/Los_Angeles
public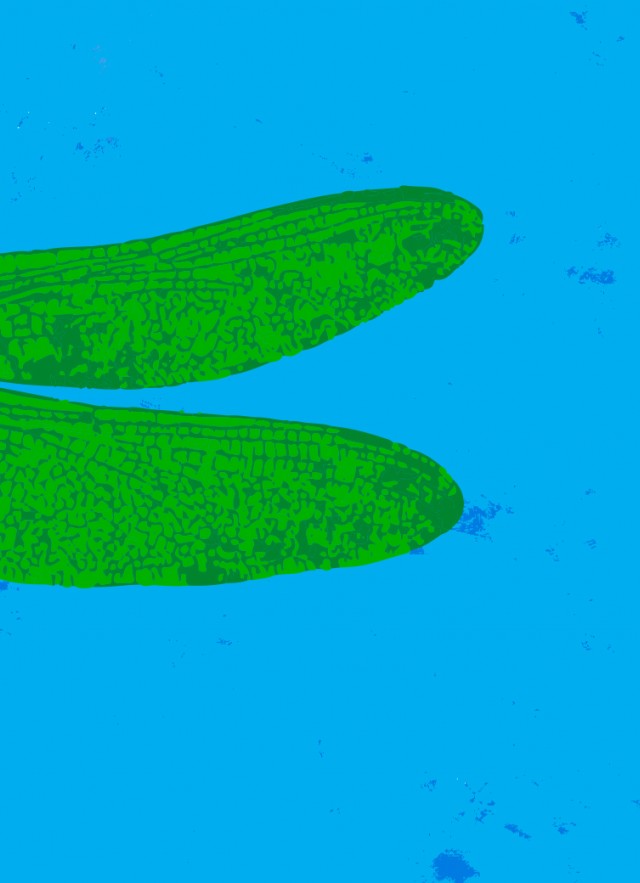 Over a million species. Only one Bug Fair.
The wait is over! NHM is excited to welcome you back this May for a two-day festival celebrating our winged, multi-legged, and squirmy friends for the 36th annual Bug Fair! Visit a variety of exhibitors and see everything from exotic insect collections to bug-related products. Come out to get crafty, experience up-close encounters with crawly creatures, learn all about the local bugs that call L.A. home, and more! Come bug out with us on May 21 & 22. It'll be the bee's knees! 
#bugfair #NHMLA 
Mobile Vaccine Clinic available!
NHM is pleased to be partnering with Veritas Healthcare to offer a FREE Mobile Vaccine Clinic during Bug Fair weekend. Availability for this service will be May 21 & 22 from 12–4 pm. 
Sign-up HERE (Walk-ups will also be welcome)
Schedule of Events
Timed Activities
2 pm | Bug Hunt 
Grab a net and learn the art of bug catching with a Museum Educator!
1–5 pm | Bug Stencil Print Activity 
Create your own bug inspired stencil print on a poster with artists from Self Help Graphics & Art.
Stage Presentations
11 am | What's so great about bugs?
Get an up close and personal visit with some Crawly Critters from the Museum's Living Collection and find out why we love them so!
1:30 pm | Bugs on the Menu
Learn about entomophagy, the practice of eating insects, with presenter Asli Pekcan. She'll show you how insects can be both nutritious and delicious. Plus enjoy a take home snack while supplies last!
2:30 pm | Musical Performance
Jam out with the Museum's Performing Artist's for a bug-themed musical performance that is sure to be all the buzz! 
3:30 pm | Eat Bugs!
What do crickets taste like? How about termites? Or ants? Kids and their families are invited to join children's book author Heather Alexander and Shark Tank entrepreneur Rose Wang to hear the true story of how two young women built a successful business making chips out of crickets. Explore why insects are so healthy, why kids around the world eat them for lunch, and how changing food choices will help slow climate change. Plus learn what kids can do to become entrepreneurs, too!
Museum Display Tables
9:30 am–5 pm | Museum Collections
Chat with members of our Research & Collections departments and learn about the bugs they study. 
12–4 pm | Bugs & Gardens
Chat with members of our NHM Horticulture team and learn about the relationships between plants and bugs that call the Nature Gardens their home.
Keep an eye out for…
Pop-up "bug" walks with our Performing Arts team!
Nature Gardens
Pop-up bug meet and greets throughout the day! Who will you meet? A spider? A mantid? Stop in to find out! 
Nature Lab
Mobile Vaccine Clinic available from 12–4 pm. Walk-ups are welcome!
North Plaza