Educator Workshop: Teacher Talk
Add to calendar
2019-06-22 09:30:00
2019-06-22 12:00:00
Event - Educator Workshop - Teacher Talk - NHM
Natural History Museum
nhm
infoweb@nhm.org
America/Los_Angeles
public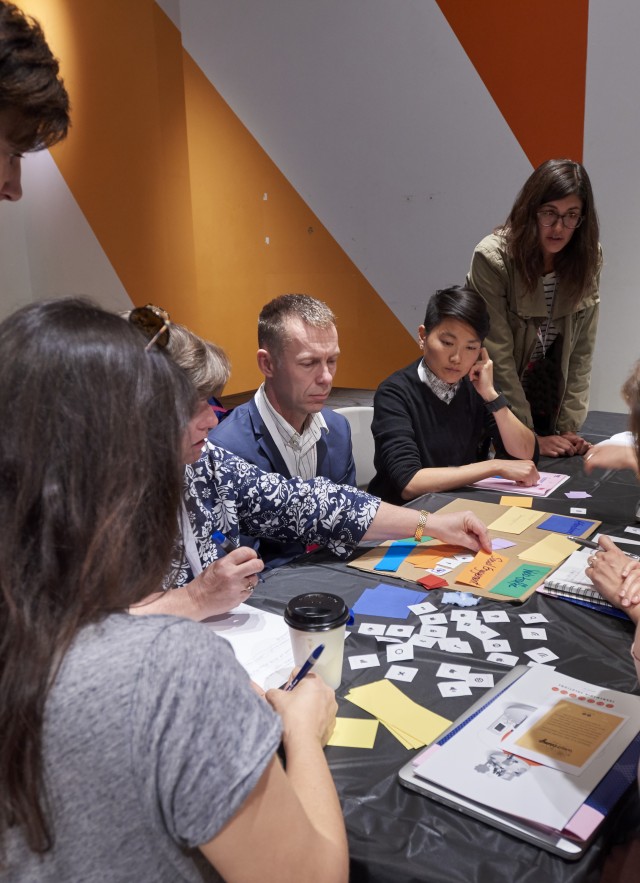 Join us for our annual Teacher Talk at the Natural History Museum!
This event highlights ways in which local educators have incorporated ideas from the museum into their teaching. You will have the opportunity to learn from fellow teachers who have developed educational materials related to museum content and engage in dialogue about potential applications with your own students in your classroom.
Intended for educators serving grades Pre K - 12. No cost to participate; free registration required.