Live Animal Presentation: What Do Bugs Use Slime For?
Add to calendar
2020-12-03 11:30:00
2020-12-03 12:00:00
Event - Science of Slime - Live Animal Presentation - What do bugs use slime for?
Online
nhmla
webmaster@nhm.org
America/Los_Angeles
public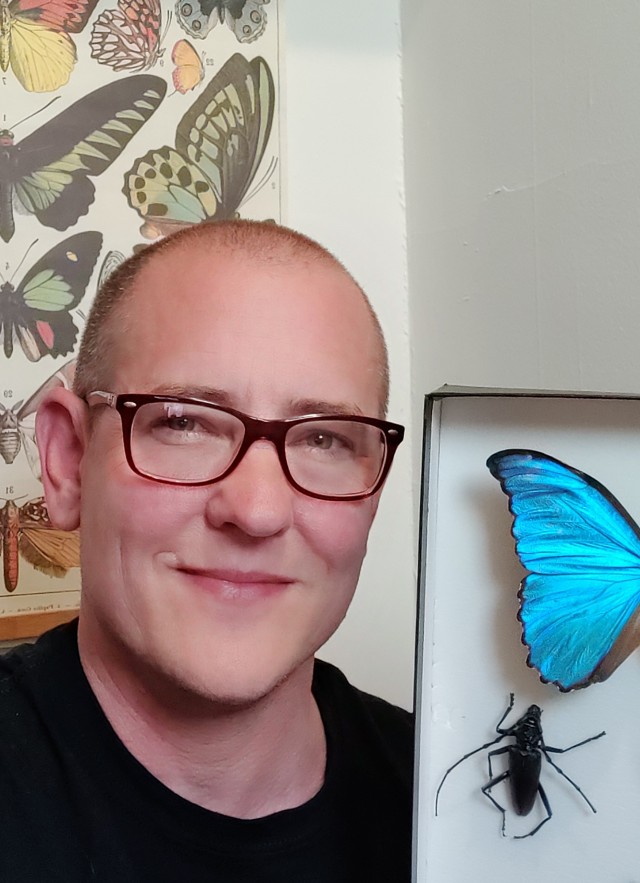 Forest Urban, our Invertebrate Living Collections Manager, will share some amazing live animals, and you'll find out what slime can do for them! Stream this session on YouTube Live, no registration required.
If you missed the 11:30 am program, you can tune in when it is repeated on Facebook Live from 12:30 - 1:00 pm. 
Did you know the Natural History Museum has over 100 species of real, live animals onsite 365 days a year? Come meet some of these special animal ambassadors and the Live Animal Program staff who care for them in a live, virtual meet-and-greet! You'll get an in-depth look at animal behaviors, habits, and other fun topics.
A partnership with Nickelodeon