Nature Bioblitz at Transfiguration Church
Add to calendar
2020-01-25 09:00:00
2020-01-25 11:30:00
Event - Nature Bioblitz at Transfiguration Church - Community Science - NHM
Offsite
nhmla
webmaster@nhm.org
America/Los_Angeles
public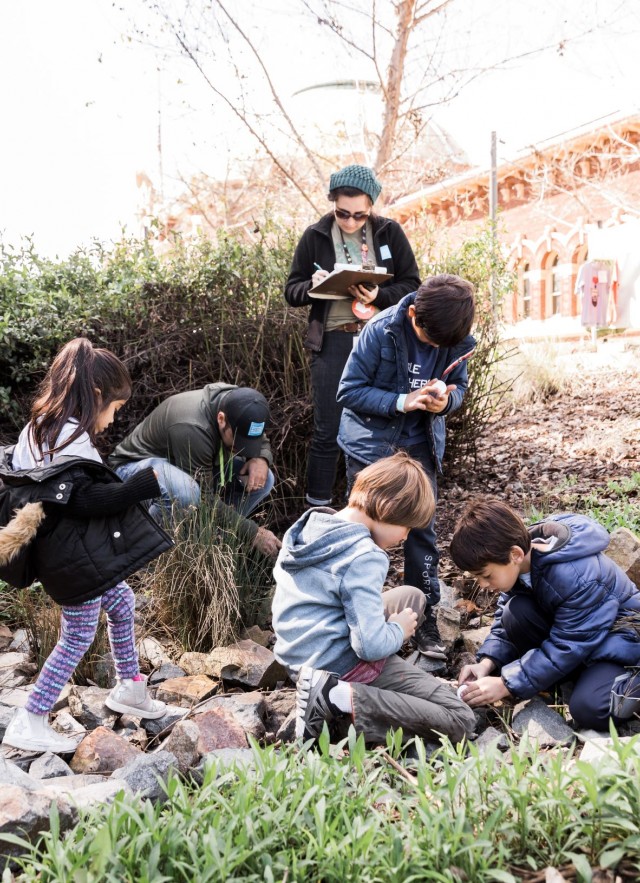 Youth ages 5-19 will learn how to do science in their community by taking part in a bioblitz to find wildlife in their neighborhood. While they explore, they'll be testing a new nature exploration mini-toolkit! The toolkits are designed for youth to observe nature in the city and suburbs. We need help from youth of L.A. to tell us what they think about the kits to make them even better. Participating youth will be able to take home the mini-toolkit as a thank you gift!
During the event, you'll also see wildlife specimens from the Museum collections and learn about the diversity of nature in L.A. from Museum scientists and educators.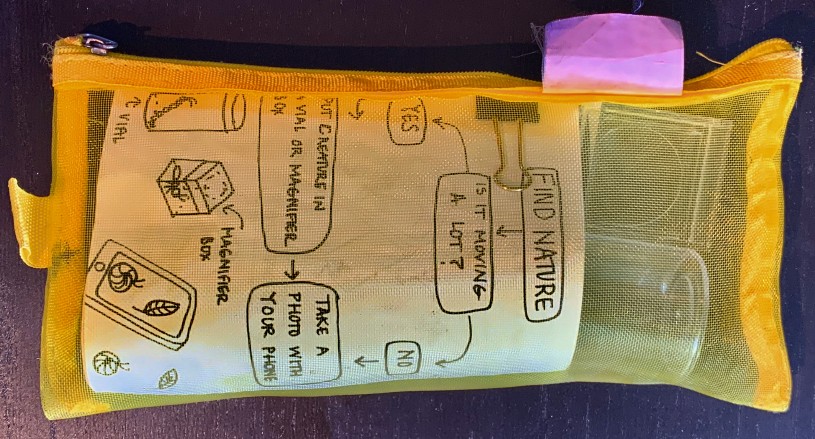 This event takes place at Transfiguration Church (2515 West Martin Luther King Junior Boulevard Los Angeles, CA 90008).
Parents/guardians must attend this program with their children (ages 5-17), as paperwork for both parent and child will need to be filled out onsite to test the mini-toolkits.