Summer Nights at Home
Add to calendar
2020-08-07 18:00:00
2020-08-07 20:00:00
Summer Nights at Home August 7
Online
nhmla
webmaster@nhm.org
America/Los_Angeles
public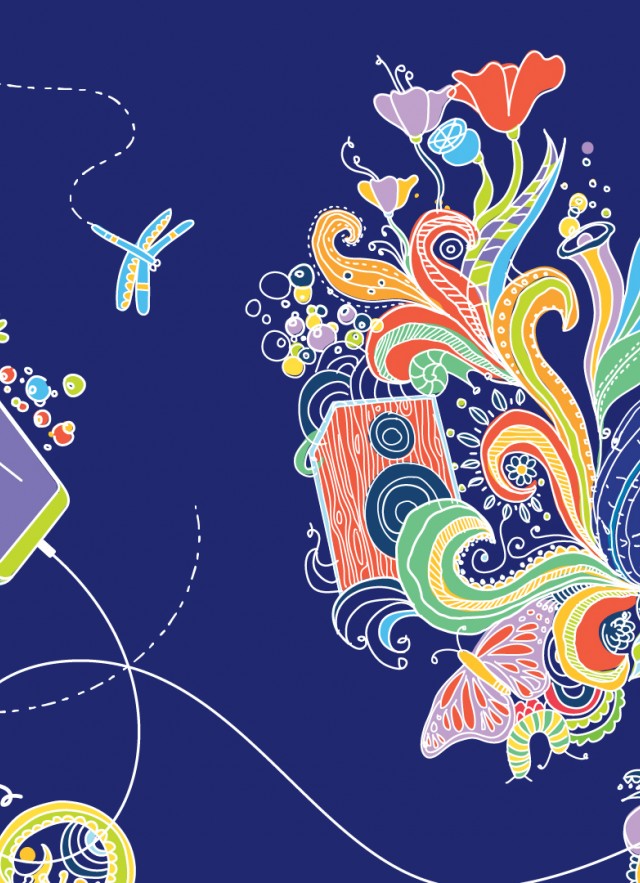 Summer Nights at Home
This summer the Nature Gardens and Tar Pits are coming over to your place. Fix yourself a DIY botanical cocktail and join our events happening LIVE. Turn up the DJ tunes and join in on a talk with Museum Staff who'll be getting to the root of plants from the present day all the way back to the Ice Age. Celebrate your Summer Nights with nature, music, and growing your mind.
#SummerNights
Schedule
6pm: Garden Talk: Plants and their Wildlife Partners
Garden Talk | 6 pm
Plants and Their Wildlife Partners
Did you know that many plants and animals depend upon each other for survival? Most plants need animals to pollinate their flowers or spread their seeds, and many animals, especially insects and birds, rely on plants for food or nesting. The Museum's Nature Gardens Horticulture team will share some of the best plants and techniques for creating a healthy, vibrant habitat for wildlife.
 
Carol bornstein
Director of Living Collections -  Carol joined the Natural History Museum when the Nature Gardens were under construction. She has overseen their development and care ever since, as well as the Museum's Live Animal Program. Carol is co-author of two books, California Native Plants for the Garden and Reimagining the California Lawn. She has selected and introduced several popular cultivars for California gardens, including Verbena lilacina 'De La Mina' and the Museum's own Encelia californica 'Paleo Yellow'. A gardener since the age of 5, she continues to be captivated by plants and loves sharing that fascination with others.
Stephanie Macias
Horticulturist - Stephanie volunteered at the Nature Gardens before joining the Horticulture team in 2017. She has a Bachelor's degree in Environmental Science from UCLA and a Master's degree in Environmental Science from CSULA. She is currently working on an Associate's degree in Environmental Horticulture at El Camino College. In her free time, she likes to play the piano and of course, work in her garden.
alan duke
Alan Duke is a native plant gardener who lives and works in Los Angeles. He has an MFA from Art Center College of Design and grew up in Texas. His favorite plant is the Coast Live Oak.


 
MODERATOR - STEVEN MENDOZA
Steven Mendoza is a Gallery Interpreter at NHMLAC where he helps people find connections between themselves and the museum's collections. He graduated from UC Santa Barbara where he worked at the Mesoamerican Research Center alongside archaeologists and horticulturalists. There, they studied traditional, sustainable methods to preserve the ecological and cultural integrity of the ancient Maya Forest Garden.
DJ Set  |  7 pm
Knights of Zion grew up in Roxbury (birthplace of Malcolm X) and came up in the clubs and balls of New York. He began DJing and producing his blend of Afro, Ballroom and Deep House after relocating to Los Angeles 6 years ago, where he founded the party, "NEBULA".
 
Botanical Cocktail Recipe
Lavender-Honey Summer Collins
The drink curators at Post and Beam Restaurant have crafted your new favorite summertime cocktail. This bright and effervescent libation is inspired by the Pollinator Meadow at the Natural History Museum. This recipe will tickle your palate while quenching your thirst during these long midsummer days. Share your botanical cocktail creation #SummerNights
Activities
Pollinator Plants Discovery
Over 75% of the world's flowering plants are pollinated by animals, who get food in return. Try to find these plants in your garden or neighborhood and see who's visiting (although not necessarily pollinating) them – bees, butterflies, hummingbirds, or something else! 
COLOR YOUR SUMMER NIGHTS
Add color to your summer with this gardens inspired coloring page!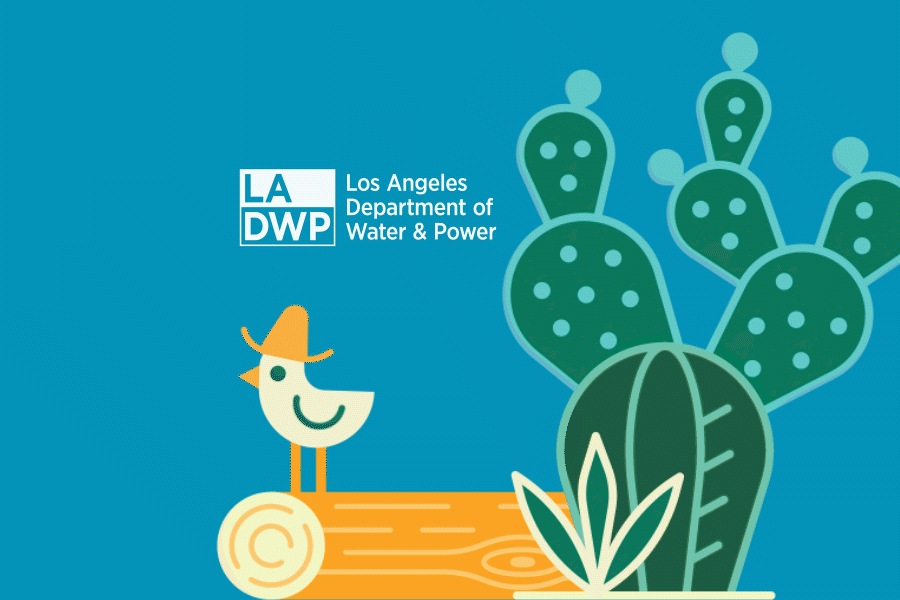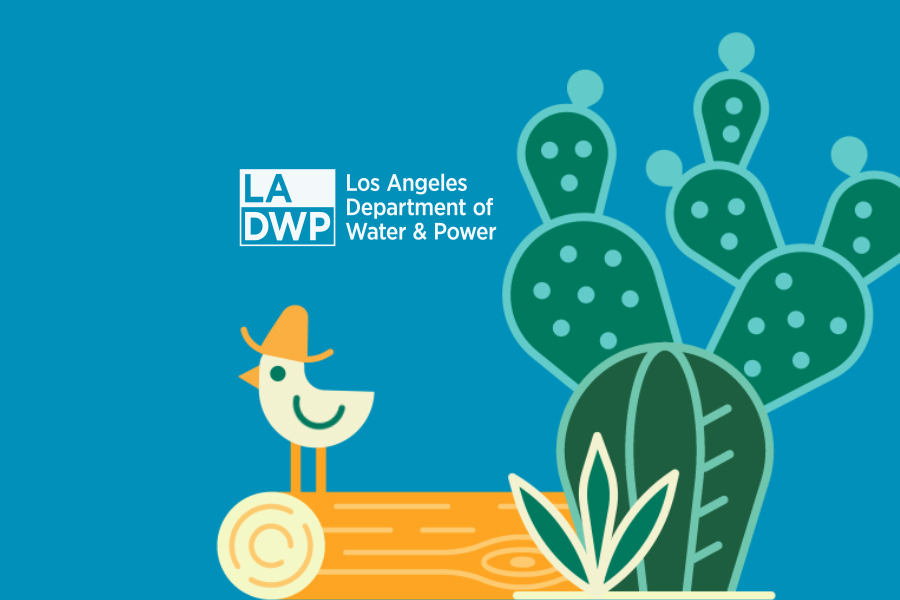 Did you know that outdoor irrigation usually comprises more than half of a typical household's water use?
Presenting Sponsors


Media Sponsor