Virtual Teacher Training - SciComm in the Classroom!
Wednesday, March 3, 2021, 4:00 pm to 5:00 pm
Add to calendar
2021-03-03 16:00:00
2021-03-03 17:00:00
EVENT - School Programs - Virtual Teacher Training - SciComm in the Classroom!
Hosted on Zoom & YouTube
nhmla
webmaster@nhm.org
America/Los_Angeles
public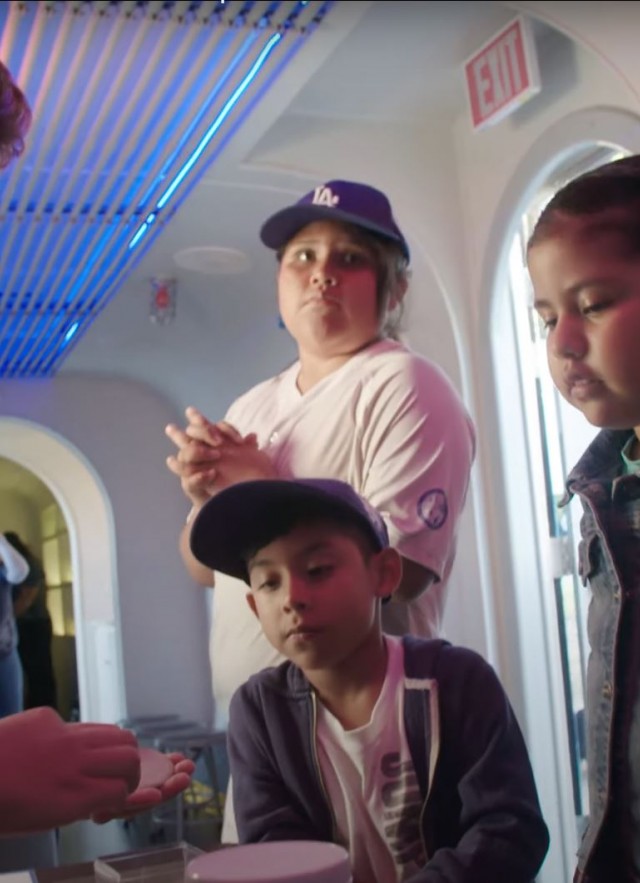 Science Communication is an essential 21st-century skill for our students, but what is it and where should you start? Join us as we explore the cross-curricular connections of science communication with a panel of accomplished science communicators who each bring their own creative flair to innovating scientific understanding. You will leave feeling inspired and ready to tap into your students' interests and diverse assets that will help them join the conversation and empower them to see themselves as scientists.
This webinar is presented in partnership with the Los Angeles County Office of Education   
Lila Higgins
Senior Manager @ Natural History Museum of Los Angeles County
Lila grew up on a farm in the U.K., where she had lots of time for unsupervised nature play. This is how she learned to love nature. After moving to the U.S. she pursued degrees in Entomology and Environmental Education. Her work focuses on connecting people to nature, particularly in urban settings. She currently directs the Natural History Museum of Los Angeles County's community science program and is the co-founder of the City Nature Challenge and co-author of the book Wild L.A.
Michelle Barboza Ramirez
Educator, Paleontologist, & Science Communicator
Michelle Barboza Ramirez is a latinx Los Angeles native who studies the history of the earth through the stories told in stone and bone. They earned a Bachelor of Science in Geology at CSU Fullerton and a Master of Science in Paleontology from the University of Florida, and currently splits their time between teaching undergraduate geology, working with the National Park Service, and cohosting PBS digital studios paleontology show. Their past work in science communication has ranged from hosting a podcast about the history of women in science, launching the Cosplay for Science initiative, creating paleontology pop-up museums, and coordinating the NHMLA Teen Science Internship Program.
Korinna Domingo
Wildlife Biologist, Founder & Director @ Cougar Conservancy
Korinna is a wildlife biologist from Los Angeles, California, USA. Throughout the years she has worked on a variety of wildlife projects that include species such as black bears, mountain lions, porcupines, river otters, and Roosevelt elk. She received her B.Sc. in Wildlife Management & Conservation from Humboldt State University. 
Korinna is the Founder and Director of the Cougar Conservancy, a non-profit with a mission to reduce human-wildlife conflict and conserve cougar populations through science-based management and conservation. She also works as an Urban Wildlife Program Coordinator for the National Wildlife Federation's #SaveLACougars campaign. A passionate science communicator, in 2020 she produced a video series for the Natural History Museum of Los Angeles County while serving as a Community Science Program Coordinator in the Research and Collections Department.