Wild L.A. Field Trip: L.A. River
Add to calendar
2019-12-14 09:00:00
2019-12-14 12:00:00
NHM Educator Workshop (12.14.19)
Offsite
nhm
infoweb@nhm.org
America/Los_Angeles
public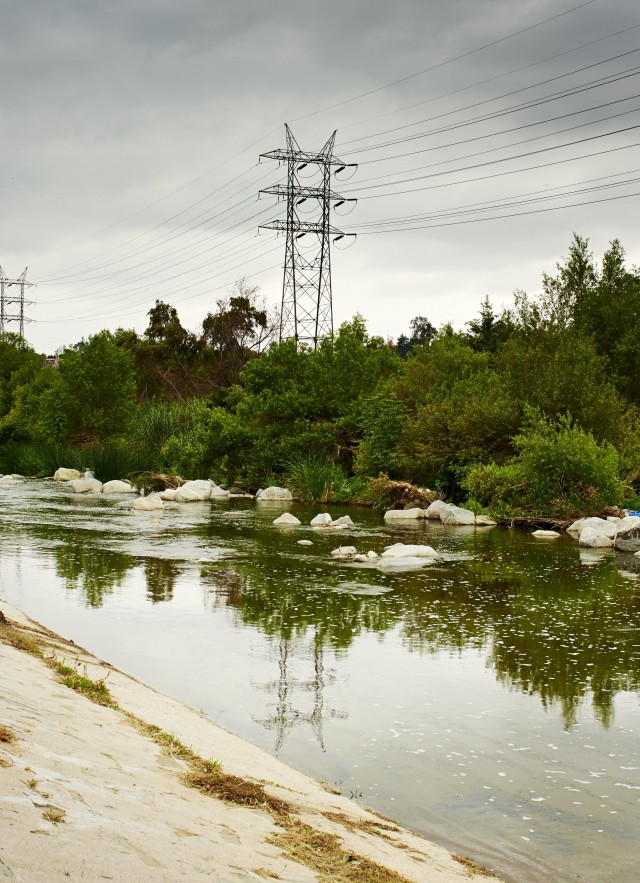 Curious about the amazing nature in and around Los Angeles? Join us on a field trip to the L.A. River, inspired by the Natural History Museum's book Wild L.A.! We'll be joined by Friends of the Los Angeles River as we learn about the past, present, and future of L.A.'s famous waterway. Along the way you'll pickup resources for using the outdoor classroom and learn about opportunities for engaging students in hands-on science learning in their own community. Space is limited; free pre-registration required.
PLEASE NOTE: This workshop is located off-site at the Glendale Narrows.
We aim to make NHM an exciting, educational, and enjoyable experience for everyone. If you have any questions about your visit and the services we offer, contact our Call Center at 213.763.3466 or info@nhm.org. We ask that any requests for special accommodations be made at least 48 hours in advance.