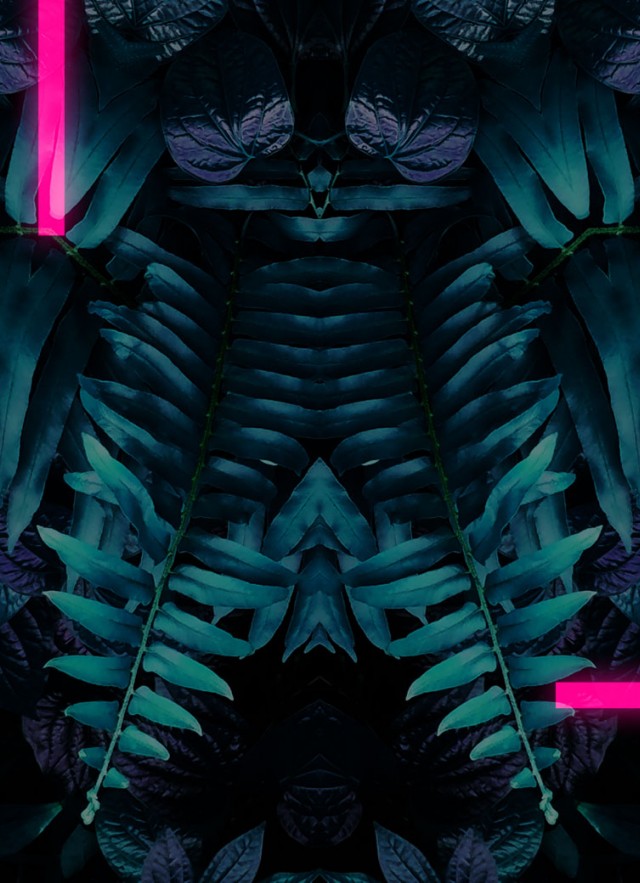 In response to State and County directives about social distancing, effective Saturday, March 14, we have postponed or cancelled all our onsite and community programs and events through Friday, April 10. This includes cancelation of our April 3 First Fridays program. Click here for more information.
---
Have an exciting night at NHM!
Wander through our halls after hours, sip craft cocktails with dinosaurs, engage in themed discussions, dance to live music and DJs in our mammal halls, and eat from scrumptious L.A. food trucks. 
2020 Season: The Future is Now
Faster than a Wi-Fi download, more powerful than an electromagnetic field, able to leap centuries in a single algorithm, the tech future is coming fast with the promise of delivering a livable future in spite of the forces arrayed against it. Each month join us for dynamic discussions designed to be thought-provoking and inspiring. 
2020 First Fridays
March 6: Future of Medicine 
April 3: Future of Crowdsourced Science (CANCELLED)
May 1: Future of Design and Architecture
June 5: Future of Food
Experience First Fridays
Don't miss your chance to be part of the future with amazing discussions, after-hours access to the museum, and more — all season long.
You can also hear all of the thought-provoking discussions from our 2019 Season: Forces of Nature, moderated by Emmy award-winning journalist Patt Morrison. Available on iTunes and SoundCloud.
Thank you to our sponsors


Media Sponsor