Dinosaur Encounters
Thursdays - Sundays
Watch as dinosaurs come to life!
Join in the fun and have a dinosaur encounter with our live performance. Families and children of all ages will enjoy watching NHM's life-size dinosaur puppets bring the past to life. Show's include our realistic Triceratops and T. rex large-scale puppets. Thanks to the expertise of NHM's paleontologists and puppeteers, you can experience how these prehistoric animals lived.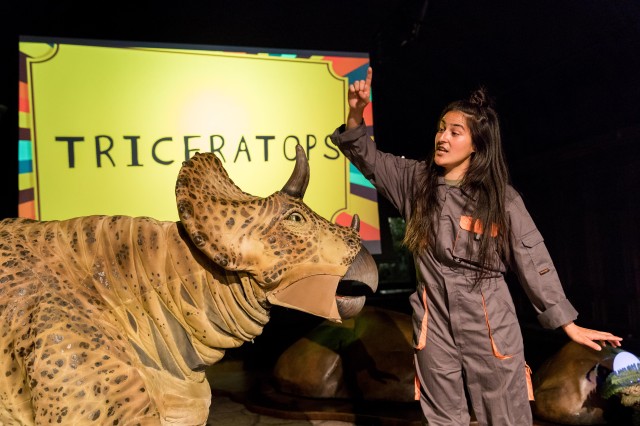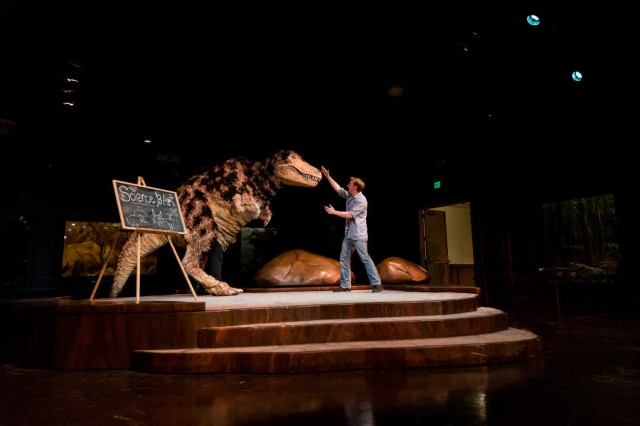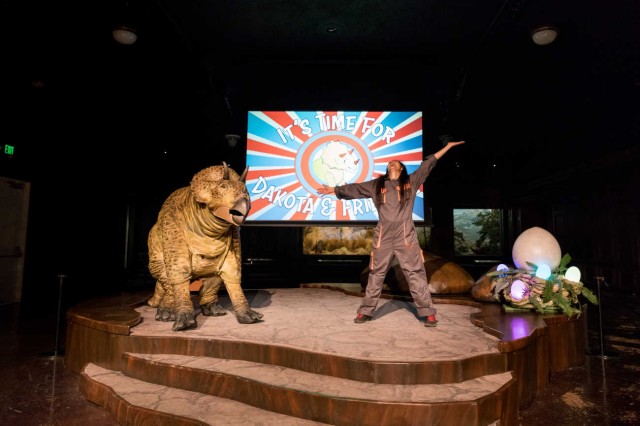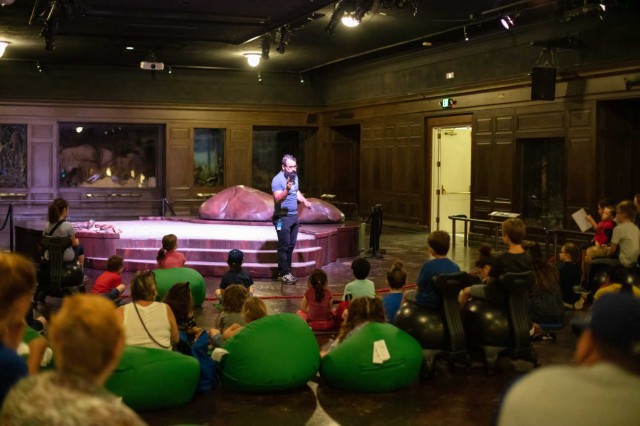 Dinosaur Encounters is family friendly, and each presentation is around 20 minutes long. Please note these are not small hand puppets. The museum's puppets are very large, realistic interpretations of wild animals. Please prepare small children accordingly. 
Dinosaur Encounters is made possible in part by a grant from the City of Los Angeles Department of Cultural Affairs.