Night in the City: 10/15
Add to calendar
2019-10-15 18:00:00
2019-10-15 21:00:00
Event - Night in the City: L.A. After Dark - OCT 15 - NHM
Natural History Museum
nhmla
webmaster@nhm.org
America/Los_Angeles
public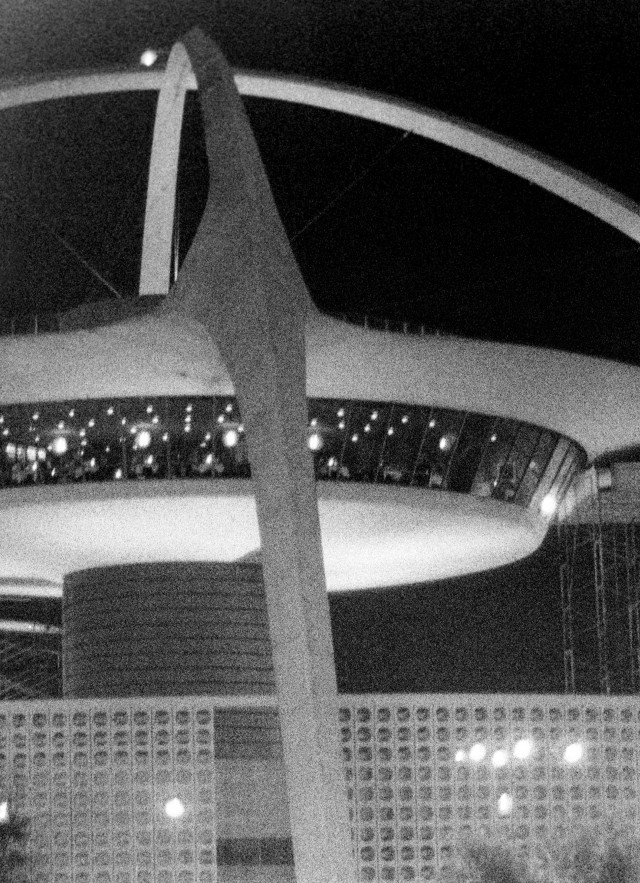 Shining a Light on the Night Shift: NIGHTSHIFT Screening and Panel Discussion
While most of us are sleeping, nearly 15 million Americans are heading off to work. Experience the hidden human side of the 24-hour economy through the eyes of five night-shift workers, as they share observations, feelings and aspirations about their unique lives and issues that impact us all. 
Join us for a screening of the new hour-long documentary, NIGHTSHIFT, which follows five Los Angeles residents in their routines as night shift workers. The film will be followed by a panel discussion with the filmmaker and others featured in the film, to share their lives on the night shift and their unique perspectives on our city. Guests may enjoy a reception before the talk with an opportunity to see rare collections on display. 
This event is a joint effort between the Natural History Museum, The Huntington-USC Institute on California and the West, KCET and Artifact Nonfiction.
SCHEDULE
6 pm - Reception with rare museum collections on display
7 pm - Screening of NIGHTSHIFT
8 pm - Panel discussion followed by audience Q&A
 
David Grabias, Filmmaker
Lilia Garcia-Brower, California State Labor Commissioner
Veronica Lagunas, CoFounder of the Ya Basta Center and Janitor (featured in film)
Harriet Han Hayes, Baker (featured in film)
Cara Santa Maria, Journalist and Moderator
PARKING INFORMATION
This evening talk will be held at the Natural History Museum and parking is available at the Museum Car Park which can be accessed off of Bill Robertson Lane. For more information, visit our Visitor Information page.
Co-produced with
---
Night in the City: L.A. After Dark is a three-part series co-produced by The Natural History Museums of Los Angeles County and the Huntington-USC Institute on California and the West. Topics will include the noir landscapes of films and novels, nocturnal adaptations, the science of our evening L.A. skies, and more. What is it about Los Angeles that has so captivated writers and filmmakers, and what can we learn when we throw shade on our famed sunshine to investigate the city in darkness? L.A. doesn't sleep at night, so join us for two evenings and a full-day symposium as we unmask our city after sunset.
This series is supported by the Collections Convergence Initiative and the Harman Academy for Polymathic Study of USC Libraries.
In partnership with