Wild L.A. Field Trip: Tidepooling
Add to calendar
2020-03-07 13:00:00
2020-03-07 16:00:00
Event - Educator Workshop (3.7.20) - NHM
Offsite
nhm
infoweb@nhm.org
America/Los_Angeles
public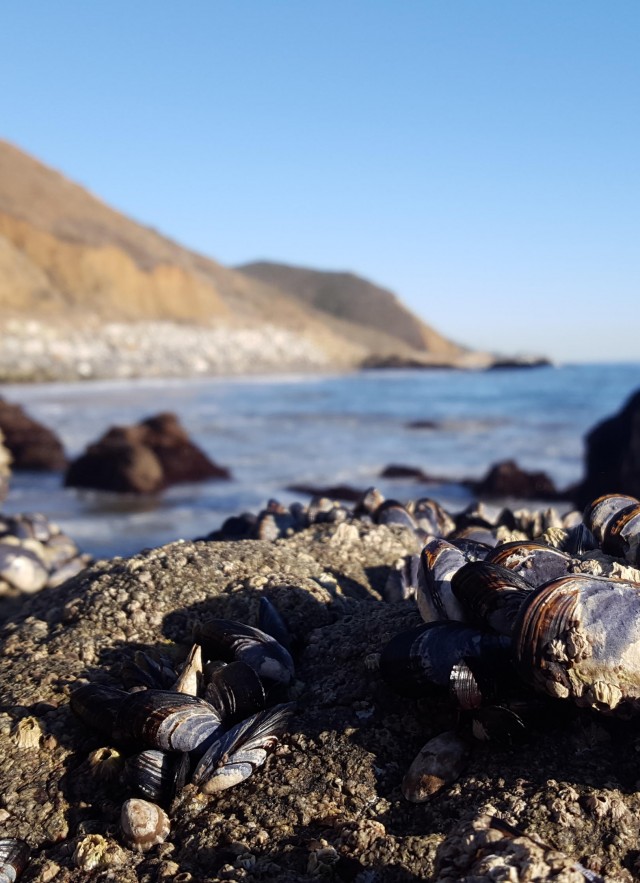 Join the Natural History Museum for a special field trip! During this offsite educator workshop, we'll go out into the field for hands-on exploration of the fascinating and abundant life that calls the intertidal zone home. You'll hear about groundbreaking research being conducted by NHM scientists in this unique ecosystem and how you can connect students with marine science content, both inside and outside the classroom, using Wild L.A. as our guide! 
PLEASE NOTE: This workshop is located offsite in Rancho Palos Verdes. Exact location will be provided with registration. Workshop is weather-dependent.
This program will be conducted entirely outdoors on rocky terrain and waivers will be required for all participants. We aim to make NHM an exciting, educational, and enjoyable experience for everyone. If you have any questions about the event or the services we offer, contact our Call Center at 213.763.3466 or info@nhm.org. We ask that any requests for special accommodations be made at least 48 hours in advance.