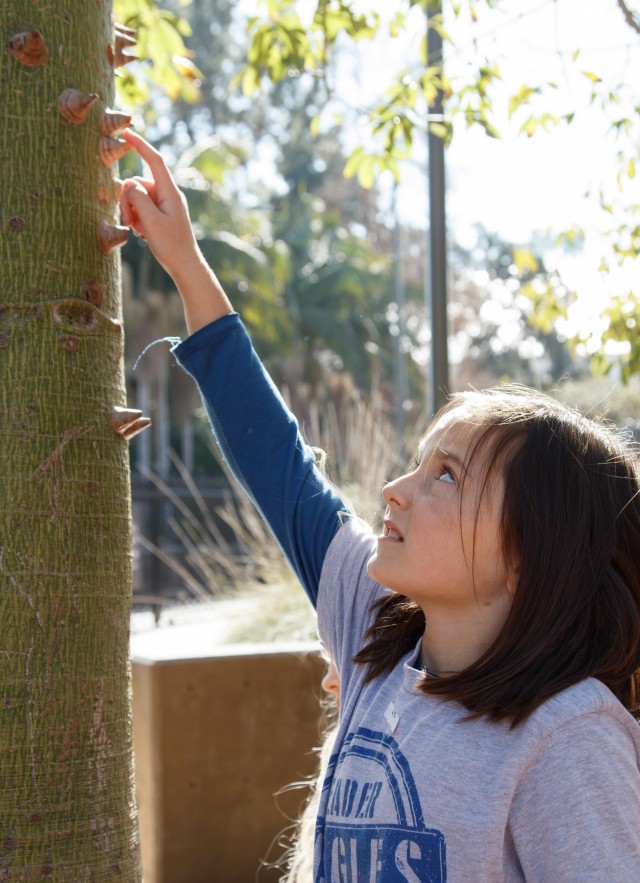 Have you ever seen any of these plants or animals before?
See if you can spot some of our most common plant and animal neighbors in this word search!
Then, pick one and use iNaturalist to learn more about it! Do a quick sketch and write down a couple facts you learned about the animal or plant in your journal.