Summer Nights at Home
Add to calendar
2020-07-10 18:00:00
2020-07-10 20:00:00
Summer Nights at Home July 10
Online
nhmla
webmaster@nhm.org
America/Los_Angeles
public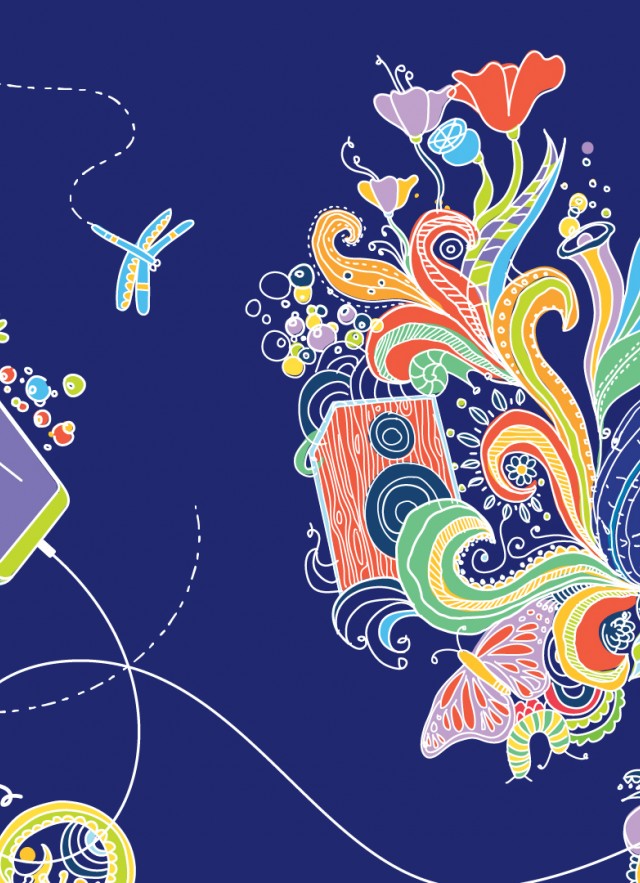 Summer Nights at Home
This summer the Nature Gardens and Tar Pits are coming over to your place. Fix yourself a DIY botanical cocktail and join our events happening LIVE. Turn up the DJ tunes and join in on a talk with Museum Staff who'll be getting to the root of plants from the present day all the way back to the Ice Age. Celebrate your Summer Nights with nature, music, and growing your mind.
#SummerNights
Schedule
6 pm: Garden Talk: Home Gardening with Fruits and Vegetables
7 pm: DJ Set: Suga Shay  (YouTube Live)
Garden Talk | 6 pm
Home Gardening with Fruits and Vegetables
Whether you're working with a backyard, a windowsill or anything in between, the Museum's Nature Gardens Horticulture Team will introduce different ways you can grow fruits and vegetables at home.
Daniel Feldman, Horticulture Manager
Daniel Feldman was the first Gardener hired by the Natural History Museum Foundation for the Nature Gardens in 2012. He now serves as the Horticulture Manager and oversees the Horticulture Team. He is passionate about sharing his love for horticulture and gardens with the local community.

 
Elizabeth Evans, Horticulturist
Liz Evans is a horticulturist at the Natural History Museum of Los Angeles County. Before joining NHMLAC, Liz worked as a retail manager for a family-owned plant nursery in the South Bay and as an estate gardener in Ojai, California. She also runs her own gardening maintenance business with her husband, Marc. Liz holds a BA in History from the University of British Columbia and an MA in History from the University of Pittsburgh. Her work documented land conflicts in late-20th century Honduras and Guatemala between the agricultural industry, tourism developers, military forces, environmental activists, Afro-indigenous communities, and farm workers. Liz traded the textbook for the trowel and is proud to work in a public garden that serves the diverse communities and local wildlife of Los Angeles County.
 
Alicia Peterson, Horticulturist
Alicia Peterson has been gardening at NHM since 2016, focusing on growing food for people and wildlife. Before coming to NHM, she studied horticulture at Pierce College, and California native plants at the Theodore Payne Foundation. She is particularly interested in people's relationship to land and in regenerative growing practices.
 
Moderator - Steven Mendoza, Gallery Interpreter
Steven Mendoza is a Gallery Interpreter at NHMLAC where he helps people find connections between themselves and the museum's collections. He graduated from UC Santa Barbara where he worked at the Mesoamerican Research Center alongside archaeologists and horticulturalists. There, they studied traditional, sustainable methods to preserve the ecological and cultural integrity of the ancient Maya Forest Garden.
DJ Set  |  7 pm
Widely known across the US for her bold DJ sets, Suga Shay is a fashion industry regular, having played for brands such as Adidas, Athleta (NYFW), Doll's Kill, & Top Shop. With a mix of ballroom, tech house and club music, her versatility has been recognized by Red Bull THRE3STYLE and showcased at many of Los Angeles' favorite parties. As comfortable on large stages as she is in intimate basement afterparties, she's been seen DJing alongside chart-topping mainstays such as Miguel and Solange Knowles, as well as late night television with Janelle Monae on the Tonight Show with Jimmy Fallon, and has toured internationally with rising star Bhad Bhabie.
Botanical Cocktail Recipe
Ginger-Pineapple Sage Refresher
Inspired by the NHMLA Nature Gardens, Post & Beam mixologists have created a beverage that will appeal to any palate. This simple yet elegant recipe will be sure to keep you cool throughout the summer. With you in mind, this drink can transition from an innocent, refreshing mocktail to an enlivening libation.  Share your botanical cocktail creation #SummerNights
Activities
Sensory Garden Experience
Use your senses to explore the plants in your backyard or neighborhood. Enjoy the garden through its colors, scents, sounds and textures!
Color your Summer Nights
Add color to your summer with this gardens inspired coloring page!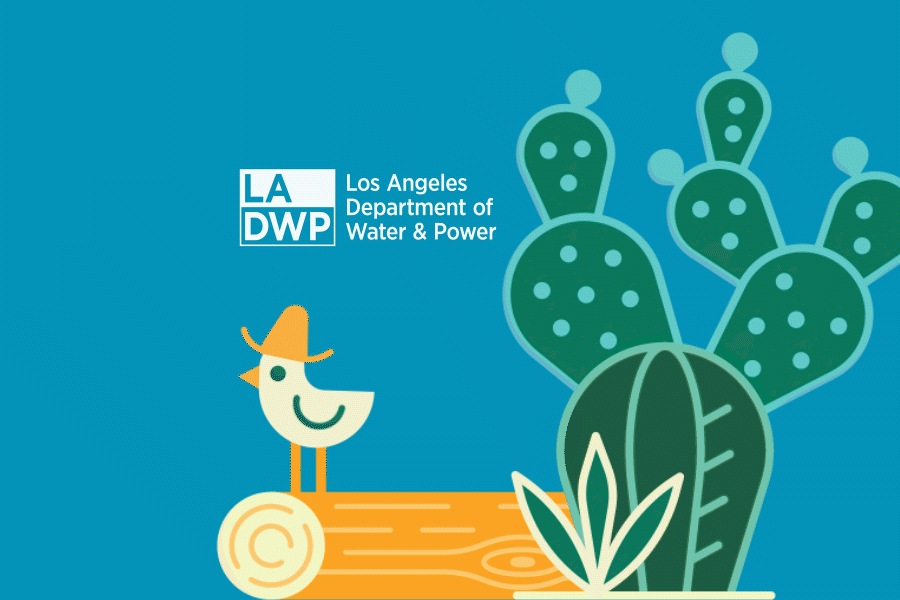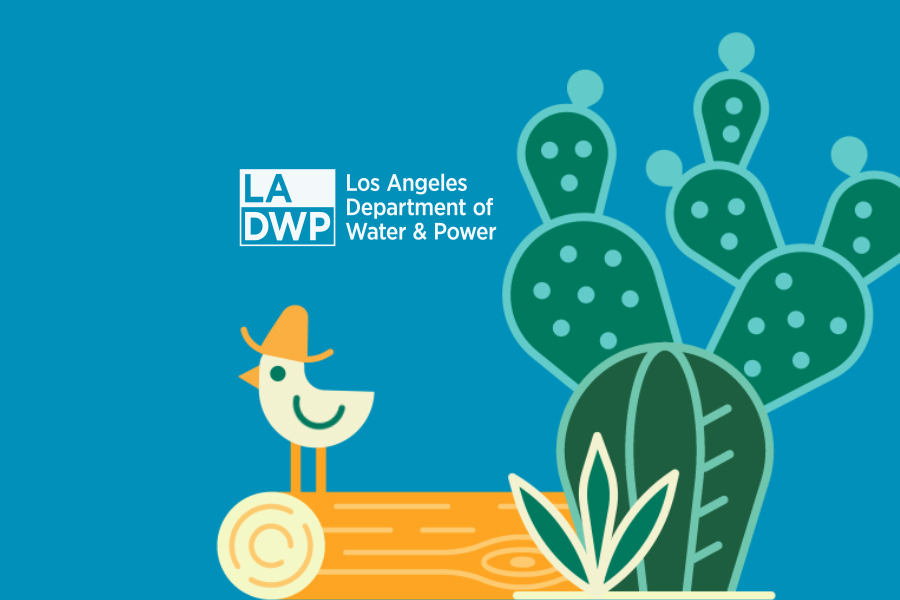 Landscape conversions were made to 109 LADWP facilities that resulted in an annual savings of 47.8 million gallons of water.
PRESENTING SPONSORS


MEDIA SPONSOR