Summer Nights at Home
Add to calendar
2020-07-24 18:00:00
2020-07-24 20:00:00
Summer Nights at Home July 24
Online
nhmla
webmaster@nhm.org
America/Los_Angeles
public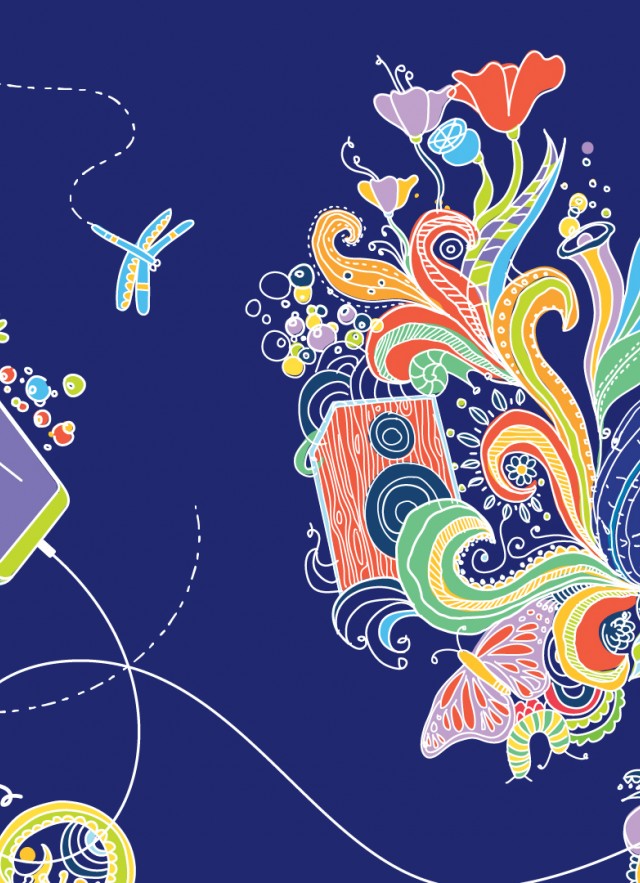 Summer Nights at Home
This summer the Nature Gardens and Tar Pits are coming over to your place. Fix yourself a DIY botanical cocktail and join our events happening LIVE. Turn up the DJ tunes and join in on a talk with Museum Staff who'll be getting to the root of plants from the present day all the way back to the Ice Age. Celebrate your Summer Nights with nature, music, and growing your mind.
#SummerNights
Schedule
6pm: Garden Talk: The Private Life of Pleistocene Plants
Garden Talk | 6 pm
The Private Life of Pleistocene Plants
Ever wonder what the plants at La Brea Tar Pits were like 10,000-50,000 years ago? Or what Los Angeles' extinct herds of camels, horses, bison and sloths ate while visiting the Tar Pits? Or how cold it was in Los Angeles during the Last Ice Age? Join our talk for a peek into the lives of Pleistocene plants and the animals that ate them at La Brea Tar Pits.
 
Dr. Regan E. Dunn
Dr. Regan E. Dunn is an Assistant Curator at La Brea Tar Pits and Museum. She is a paleobotanist whose research seeks to understand the interplay between climate, plants and animal evolution through time. She studies phytoliths, pollen, leaf fossils and wood to reconstruct ancient vegetation structure and composition. She has a PhD in Biology from the University of Washington, a M.S. in Botany from the University of Wyoming, and a B.S. in Biological Sciences from Colorado State University. She recently completed two postdoctoral fellowships, one at the University of Wyoming and another at the Field Museum of Natural History. Her work at La Brea Tar Pits focuses on understanding vegetation and vegetation change over the last 50,000 years in the Los Angeles Basin.
Dr. Emily L. Lindsey
Dr. Emily L. Lindsey is Assistant Curator and Excavation Site Director at La Brea Tar Pits. Her research uses information from past and modern ecosystems to understand how Ice Age animals and environments functioned, how climate change and human actions intersect to drive extinctions, and to predict future ecological response in the face of modern global change. Dr. Lindsey is adjunct faculty in the Institute of the Environment and Sustainability at UCLA and in the Department of Earth Sciences at USC, and serves on the academic board of the Institute for Field Research. She is passionate about giant sloths, science communication, and integrating deeper-time perspectives on global change into land management practices, environmental law and policy frameworks, and conservation science. 
Jessie George
Jessie George is a PhD candidate in the Department of Geography at UCLA. She has an MSc in Environmental Archaeology from the Institute of Archaeology at University College London where she studied ancient agriculture through preserved plant material from archaeological sites. Her current PhD research is on the fossil plants of the La Brea Tar Pits, working to identify and radiocarbon date fossils in the collection to better understand how vegetation changed through time in the Los Angeles Basin in response to changing climates and fauna. Her research interests and work in biogeography and archaeology are focused on the interactions of climate, plant life, fauna, and society.
MODERATOR - STEVEN MENDOZA
Steven Mendoza is a Gallery Interpreter at NHMLAC where he helps people find connections between themselves and the museum's collections. He graduated from UC Santa Barbara where he worked at the Mesoamerican Research Center alongside archaeologists and horticulturalists. There, they studied traditional, sustainable methods to preserve the ecological and cultural integrity of the ancient Maya Forest Garden.
 
DJ Set  |  7 pm
Rani de Leon is a Los Angeles-based DJ/cultural programmer with a combined 20 years of residencies at The Virgil and Footsie's Bar. As a DJ for over 20 years, he is known for his signature blend of eclectic and accessible worldly sounds, jazz textures, and 'feel-good' roots & soul music. Known for curating intimate events throughout Los Angeles, he is founder and resident DJ of Soul in the Park, co-founder and resident DJ of Radio Afrique, and founder of the Little Tokyo Garden Concerts at JACCC. He hosts a monthly show called Tizita Radio on dublab.com.
 
Botanical Cocktail Recipe
Hibiscus-Sage Ice Age Cooler
Post and Beam's cocktail creation for this evening is a homage to the Pleistocene Garden at the La Brea Tar Pits, the plants and herbs that inhabited Los Angeles during the Ice Age. We are excited to have created this unforgettably refreshing and cool libation. Share your botanical cocktail creation #SummerNights
Activities
Leaves as Thermometers
With this activity you will learn how paleontologists measure ancient temperature from leaves. Try this activity at home and share your results with our scientists! Click 'See Activity' for instructions and check out the video below. 
Color your Summer Nights
Add color to your summer with this gardens inspired coloring page!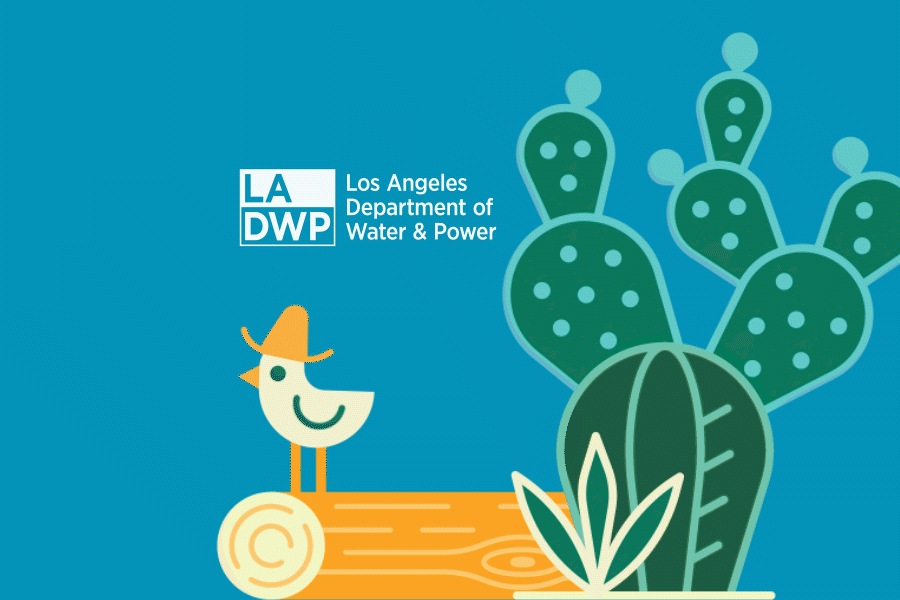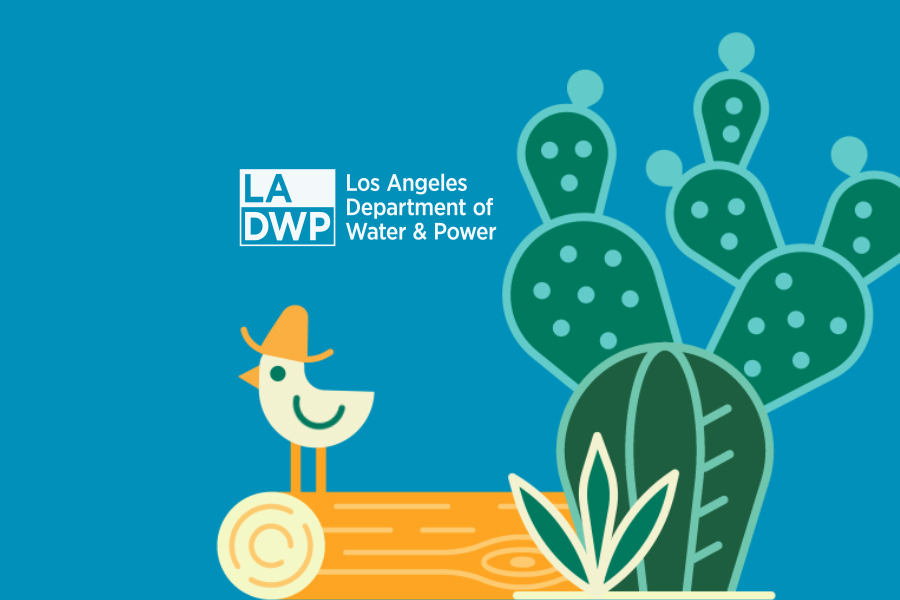 Thanks to renewables like wind and solar power, L.A.'s energy will be carbon neutral by 2045.
Presenting Sponsors


Media Sponsor