Field Trip Activities and Lesson Plans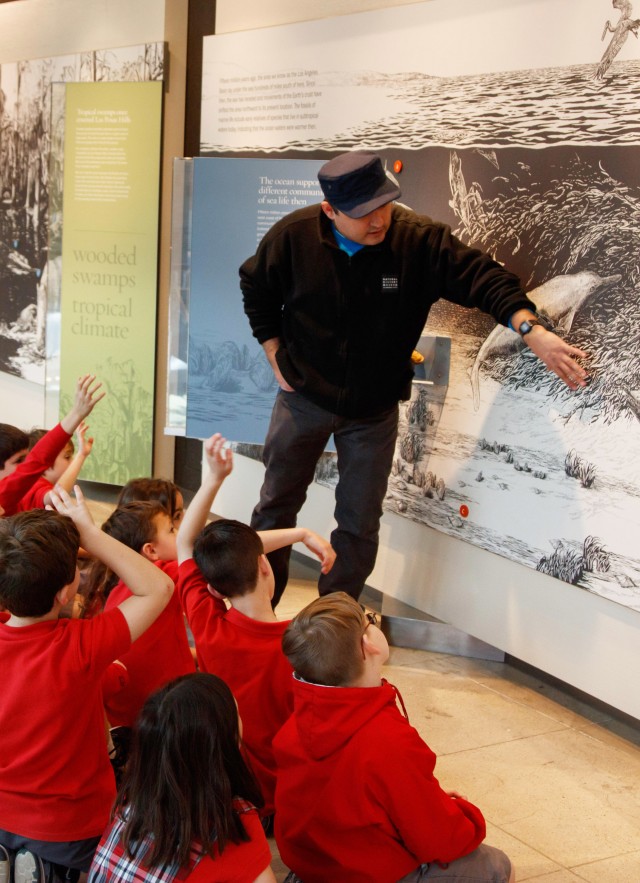 Field Trip Activities
Grades 2-12 | Museum Scavenger Hunt 
Check out our Scavenger Hunts for student-centered learning activities to do anywhere in the museum! 
Museum Lesson Plans and Exhibition Guides
These free, printable field trip lesson plans will help your students connect classroom curriculum with their on-site museum experiences. View the exhibit halls below to find grade-appropriate lesson plans and download your copy!