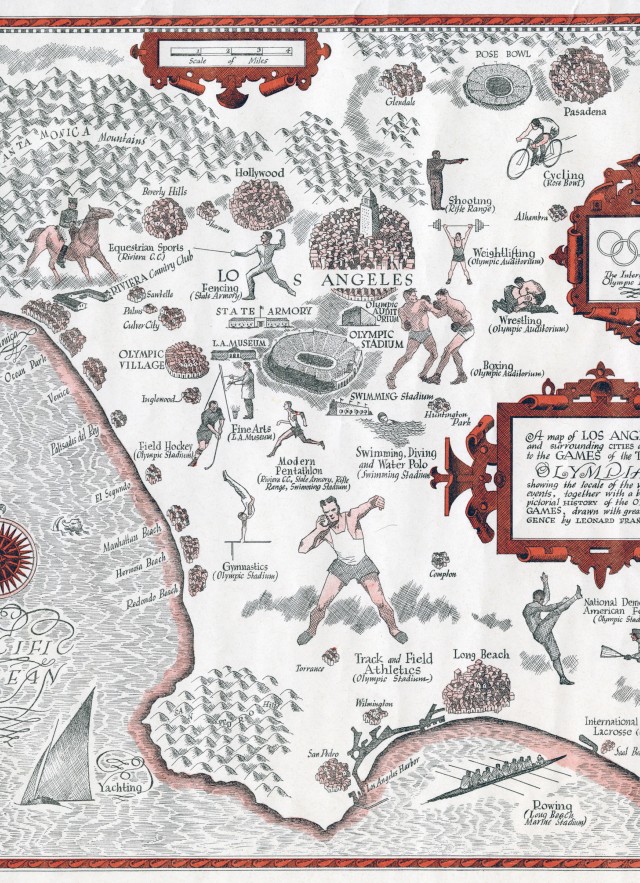 Museum Archives collects, preserves and provides access to records of the Natural History Museum and the papers of associated individuals and organizations that are pertinent to its history. Record types include correspondence, publications, ephemera, photographs, clippings, audiovisual materials, illustrations, digital records, and documents that have been deemed to be of lasting importance to the institution and  to be retained in perpetuity. 
 
The Research Library collection includes monographs, serials, maps and charts, iconographic materials, microforms, reprints, and digital content in subjects consistent with key research and educational areas of the Museum. The Library collection contains books and other materials from as far back as the 16th century. 
RESOURCES
BHL
Internet Archives
California Revealed
Calisphere
Worldcat
OAC
NUCMC
Contact
Questions? You can reach us at archivist@nhm.org.
Follow us on Instagram at @nhmla_archives.
Library Technician
Trevor Alixopulos supports the services and holdings of the Research Library at the Natural History Museum of Los Angeles County.
Museum Archivist and Library Resources Manager
Yolanda Bustos directs all activities related to the museum archives, libraries, and library special collections at the Natural History Museum and La Brea Tar Pits.