Urban Nature Research Center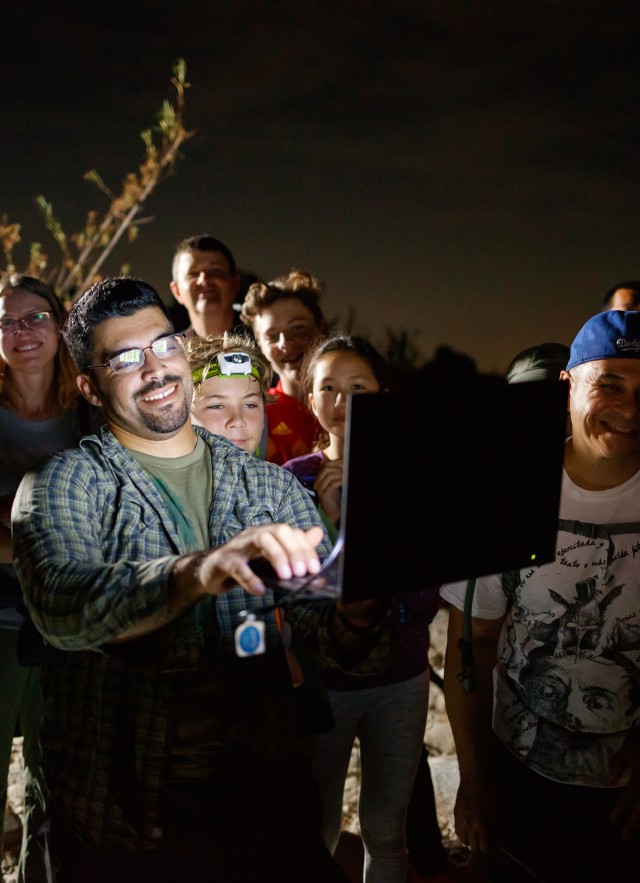 It may surprise you, but Los Angeles exists inside a "Biodiversity Hotspot," which is a Conservation International designation for an area with plants and animals that are incredibly diverse, but also under threat. The Urban Nature Research Center's (UNRC) goal is to help to spotlight ways to boost and sustain that biodiversity, and ultimately make L.A. a hospitable place for wildlife—and, by extension, humans—to thrive.
But our scientists need help from all Angelenos. Most of L.A.'s wildlife lives in private property—backyards, schoolyards, the courtyard of your apartment building. Scientists can't trespass there! UNRC wants to engage the public to collect large amounts of data—data that wouldn't be possible without community scientists who share their observations with museum researchers by e-mail and through social media. 
Our Staff