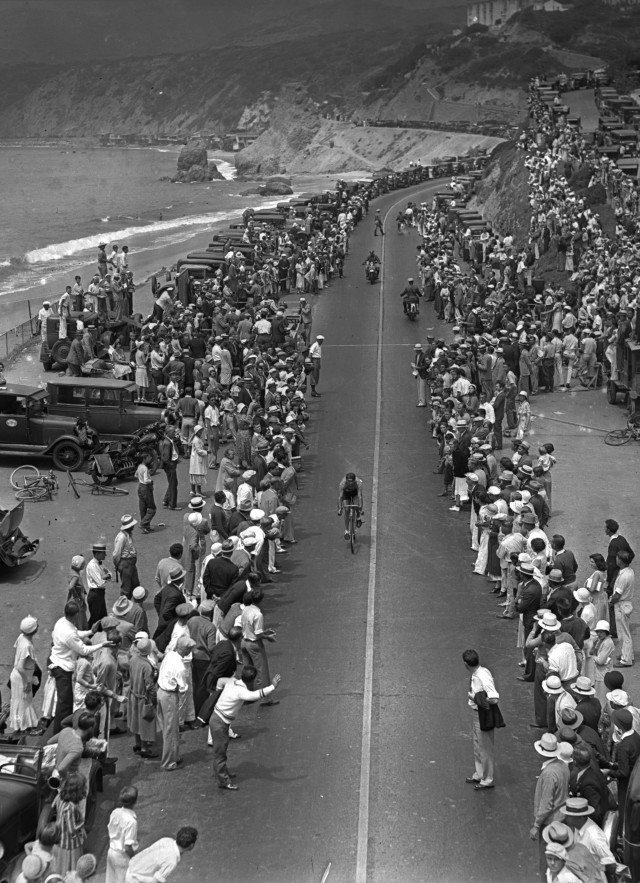 The Seaver Center for Western History Research is the two-dimensional and flat objects collection area of the History Department.
Our purpose is to collect, preserve, and make available to the general public research materials documenting the history of the trans-Mississippi West, with special emphasis on Southern California and Los Angeles.
Historic records include manuscript materials, books, serials, pamphlets, broadsides, maps, posters, prints, and photographs.

To schedule a research appointment, please call 213.763.3359 or write to the Seaver Center at seavercenter@nhm.org to discuss your research interests.  There may be ways we can provide the information you need without an in-person visit.   Research appointments are Wednesdays/Thursdays from 10 am to noon; 1 pm to 4 pm.
Frequently Asked Questions
More History at the Museum